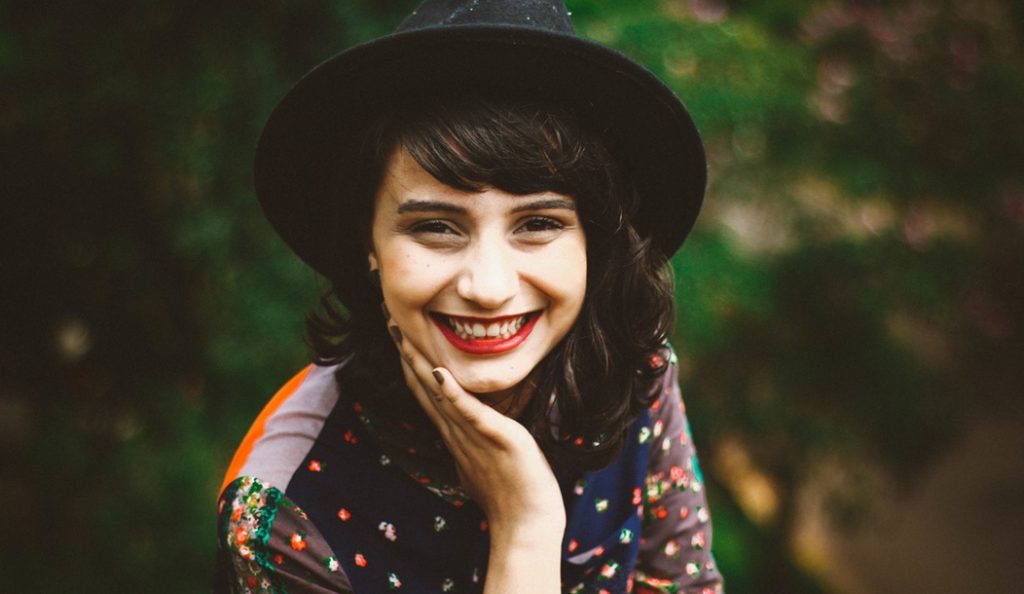 If you don't take care of yourself, how can you take care of business? You can't. At least not for long.
This is something I tried to ignore; and for the first 2 years of my business I actually did so. I won't go so far as to say "successfully" because the effects of it are still with me a bit even today, two years later.
But the sooner that we as business owners get into the habit of taking care of ourselves, rather than saying things like…
I don't have time to exercise.

I'll just grab a slice of pizza real quick.

I'm fine on 5 hours sleep.
…the sooner we'll see the very positive impact these practices have on our lives and our businesses.
So with 2016 winding down and 2017 plans in the making, here are
Add Exercise Time to Your Calendar
It wasn't until I started actually scheduling in exercise time did I actually make it a habit. I should start by saying that I'm not one of those " I love to exercise!" people. As much as I wish I were, it's just not the case. I'll always choose reading and writing over pushups and planks as my downtime activities. But, I realized that I needed to make it a priority so I started booking classes (or even youtube streaming classes in my livingroom) and adding the events to my calendar. That way I made no appointments at that time and couldn't justify not working out when it's right there in my calendar, making me feel guilty.
Download Headspace
Meditation is still something that I'm trying to make a habit but I'm not quite consistent just yet. I'm getting better, though. And when I do it, I can feel the difference in my day. I can feel the hiccups in my plan roll off my back a lot easier. I can see how calmly I approach decision making. Headspace is an app that a lot my entrepreneurial circle swears by.
Take Time Off
I don't care if you think you don't have time. Make it. There are few things that you have control over that are more detrimental to your business than not taking time off to recharge, boost creativity, and relax. I used to be one of those "work through every weekend" kind of people. I've stopped. And I can't believe how much it's helped my business. I fall in love with my work all over again each week and find that Sunday evening, when I'm taking an hour to plan my week ahead, I'm so excited to get back to it on Monday. And therefore, my business is thriving.
Meal Plan
Admittedly, this is the one I'm the worst at. But I love those weeks when I'm on. Going to the grocery store, preparing meals in bulk for the week ahead. I feel so much better, have much more energy, and can stay focused a lot longer when I'm consuming healthful foods.
Forgive Yourself
One of my favorite books on self care as it relates to business is She Makes It Work by my friend Katie Corcoran. She does a really beautiful job of helping lady (and men) hustlers to find balance in their day to day. I've found that the pressure we put on ourselves, combined with the guilt we feel when we don't do what we intended, has a greater negative impact on stress (and therefore business) than we may realize.
Listen, I know these may seem obvious but I think you can admit that we all tend to miss at least one of these things in our self care. The key is to create a plan and a strategy for staying healthy in the same way we do a marketing plan or a financial plan. Don't just say you're going to do these things, make a plan to actually do them.