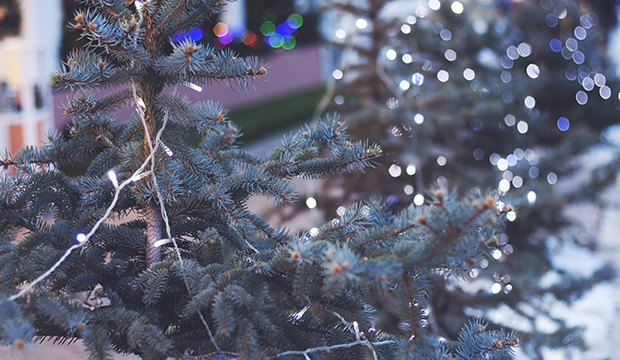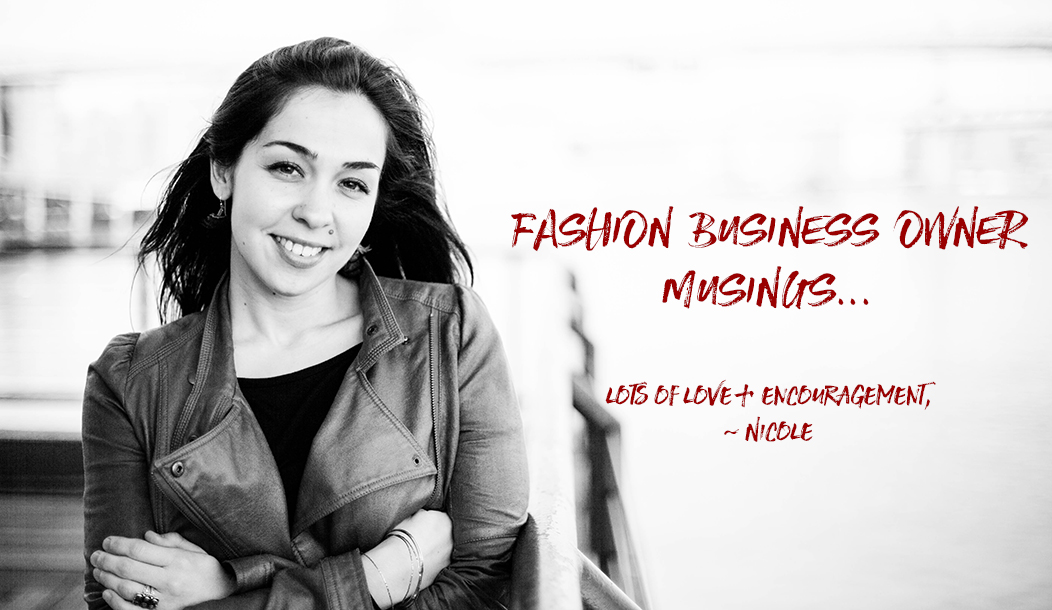 I imagine it's the holiday season that has me thinking about relaxing, spending time with family, and remembering the things life that are really important. That's the best thing about this time of year, don't you think?
As business owners it's really easy to get caught up in the hectic nature of the holidays. We worry about all the work we have to do, we stress about planning the new year, we think about budgets and business plans and production and sales.
It's natural because, while this time of year is jolly and fun, it's also the time of year that brings with it trunk shows and filling orders, shipping packages, getting new production underway, and so much more. We're running around, checking things of our task lists, and always feeling rushed, behind, and frazzled.
With all that there is to do in our businesses, we often find that the month has flown by, we open our eyes and realize that we didn't use this time of year to recharge or relax, reflect or renew. That's such a shame.
This is the time of year to be thankful for all we have, proud of all we've accomplished, and excited with all there is to come.
So I'm writing this today as a little reminder to….
…close the computer and spend time with your loved ones.
…stop stressing out about the work that needs to get done.
…adjust things to fit your life, not everything has to go exactly as planned.
…do the things you enjoy; read a book, draw, sleep-in, bake.
…remind yourself that you have accomplished so much and you will continue to do amazing things in the years to come.
In the spirit of this, I am posting this Fashion Business Owner Musing today, Monday, instead of this coming Friday, because we are taking the rest of this week off to be with our families, relax, and enjoy life.
Happy Holidays!
-Nicole