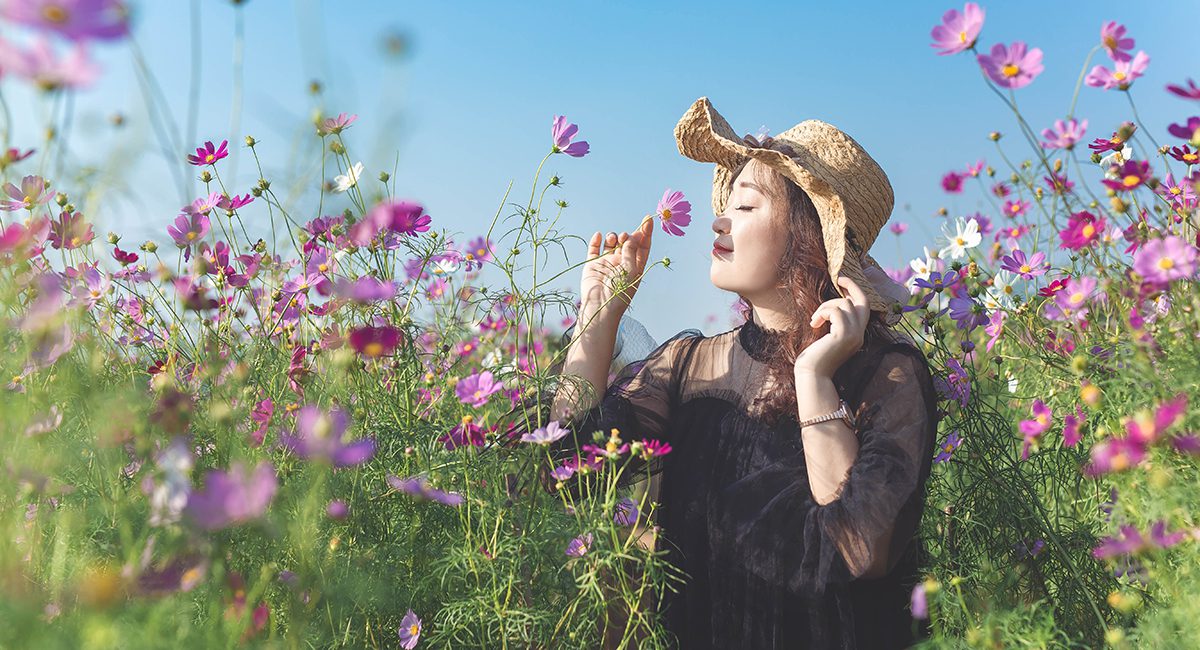 Doing less in your fashion business can feel counterintuitive. I get that. When running a business, the common understanding is that the more you do, the more successful you'll be.
But I don't agree with that.
And when I listened to this Hidden Brain podcast called Do Less, I was shaking my head yes, a lot.
As business owners we are solutions focused. And this means that more often than not, we are doing a lot in order to reach more people, develop more product, make more money…
But the thing is, there are times when we actually do too much.
And by doing too much, we convolute things. We make things more complicated. We mess up our ability to see the clear picture.
But when we strip away all the extras, when we simplify, things become more clear.
We can zero in on the foundation of things, pay attention to what is truly having an impact on our business, and stay focused on what we need to accomplish.
And we actually do better when we focus on fewer things.
I see this all the time with my LevelUp FASHION students. They enter the program trying everything they can think of to make more sales and by the time they are finished with the program they are so much more streamlined. There is an actual sense of calm that is palpable.
And a big part of that is that we concentrate not only on what things they need to do, but also what things they don't need to do.
They happily realize that removing things, reducing things, and subtracting things from their day to day is actually a good thing.
Rather than more, more, more, let's focus on doing less.
It's common for us all to overlook doing less as a way to improve things.
In the podcast that I mentioned, they actually say that "stopping" is more work because it doesn't come naturally to us. They said it's actually emotionally difficult. Ooph. Truth.
So let's work on this together.
I love the idea of creating a "Stop Doing" list as a starting point.
We all tend to make our daily to weekly to-do lists.
Whenever you do your to-dos, come up with an equivalent number of things that you're going to stop doing.
Think about it like this:
To do: write that promo email. To stop: editing that blog post for the 3rd time.
To do: finish adding your new product pages to the website. To stop: tweaking the designs again for the next collection
To do: pitch that cross promotion idea. To stop: sending that extra hour on Instagram
These are just examples. Whatever it looks like for you, pay attention to where you can do less in your business and that results in a positive impact you may not have anticipated.
Lots of love and encouragement,