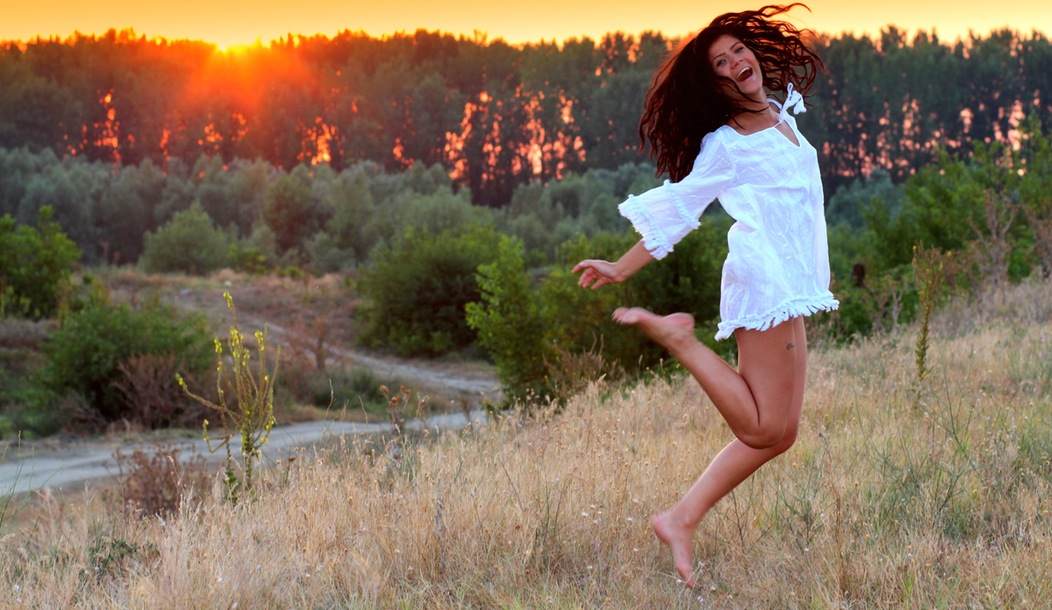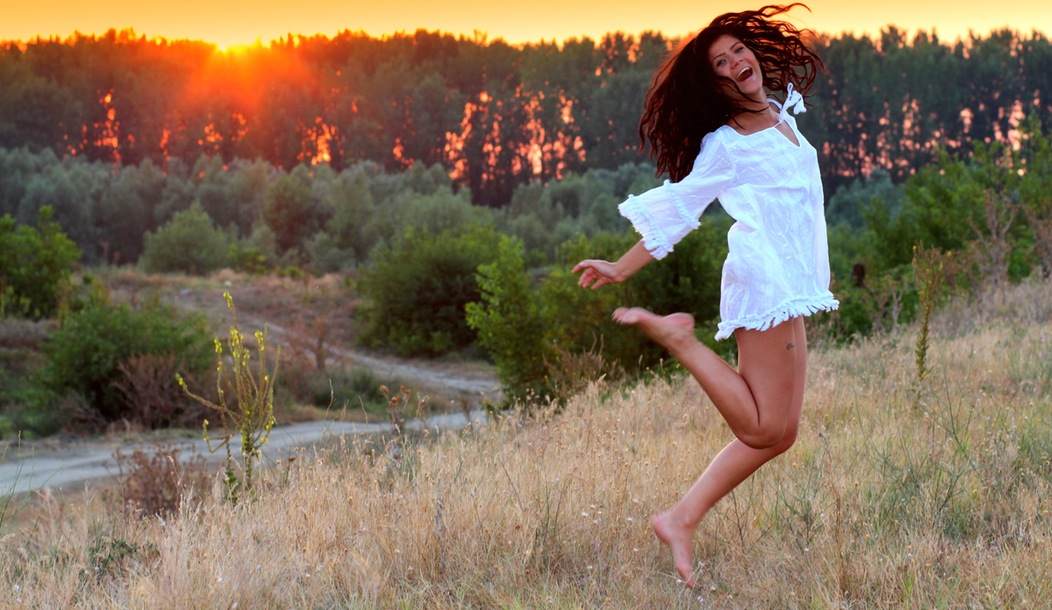 Lately, when it comes to trends, the devil is in the details. While designers have always been coming up with new and exciting silhouettes, it's also nice to see more subtle tweaks. The bell sleeve is a great example- it's not a complete overhaul of an outfit, just a single element that takes a garment up a notch. While bell sleeves are not exactly a new idea, it's been fun to see them re-imagined from previous iterations in different sizes and on unexpected pieces.
Speaking of previous lives, where did this trend originate?
After all, what makes this trend so interesting is the contrast of the way it is used in the past and present. In fact, the bell sleeve has taken many different forms, which is perhaps why a fresh, modern take feels so appealing.
Flared sleeves have been part of the fashion lexicon for centuries, dating back to the Heian period in Japan (beginning in the year 794). It was during this era that the Japanese began crafting and wearing kimonos. A dramatically long, flared sleeve was and is a major feature of this classic garment- and has since been referenced by numerous designers drawing inspiration from Japanese fashion.
The Medieval Era
Bell sleeves began making their way into western fashion during the Medieval Era. At first, the sleeve style was only seen on garments for the clergy. They wore a robe known as a chasuble, which featured very large, wide bell sleeves that arched on the sides. However, the religious connotations quickly dissolved, and by the 1500's the style had been snapped up by the wealthy.
Royalty and nobility adopted the bell sleeve with a dramatic flair. With most fashions of this era, the rule was "the bigger the better," and sleeves were no exception. The upper class donned wide, draping sleeves, often embellished with fur or embroidery for good measure. The look was especially popular with French nobility. Anne of Brittany, the queen of France at the time, was a notable proponent of this trend.
Many iconic styles have spread through the west via France, and the bell sleeve was no exception. England was the next country to embrace the look. The London fashion elite of the Elizabethan era adored wide sleeves. The extra space around the wrist left room for even more embellishment: frills, pleats, lace, etc. Again, the bigger (and more embellished) the better. A favorite style of the era was a wide, billowing bell sleeve, which was layered over other "false sleeves" such as puffed brocade, or a dainty flared cuff. As you might have guessed, the look, while dramatic, was utterly impractical. Thus, only the wealthy would adopt this wide, layered style, while the working class wore more sensible fitted sleeves.
The Hanging Sleeve
During this time, another highly fashionable sleeve style was the "hanging sleeve." This look was even more theatrical. Hanging sleeves were a complex garment that functioned as both a sleeve and a cape. Heavy fabric cascaded down the wearer's back to the floor, coming around the arms and shoulders. Wide slits served as armholes, and were of course embellished.
This style remained in fashion until the 17th century. Bell-style sleeves in general slipped in and out of style for the next few hundred years.
The 1970's to Today
Fast forward a few centuries to the bell sleeve's next big fashion moment: the 1970's. The 1960's had made loose-fitting, flowy clothing popular and as silhouettes widened, so did sleeves.
Bell bottoms and bell sleeves were highly fashionable. Many wore "peasant" style dresses and tops. These were typically cut from cotton and fit loosely, often featuring a flared sleeve.
Celebrities such as Stevie Nicks wore flowing, drapey clothing that referenced the Medieval era, including dresses and blouses that featured long bell sleeves. Her iconic outfits were frequently recreated by fans, and popularized the sleeve style even more. Unsurprisingly, Stevie Nick's famous bell sleeve look is occasionally referenced by designers even today.
The bell sleeve also enjoyed a brief revival in the early 2000's. Fitted blouses or sweaters would occasionally feature a sleeve with a ruffled flare at the elbow, or a subtle taper to the wrist. Incidentally, flared jeans had made a comeback as well, and many celebrities favored an outfit comprised of low-rise flares, and a cropped, bell-sleeve peasant blouse or crocheted sweater. Kelly Clarkson, Brittany Spears, and Christina Aguliera all sported bell sleeves during this decade.
Bell sleeves disappeared for a few years, but as we've seen, they are back with a (fortunately more refined) vengeance. While it might disappear again, it's safe to say this trend is likely to continue popping up.