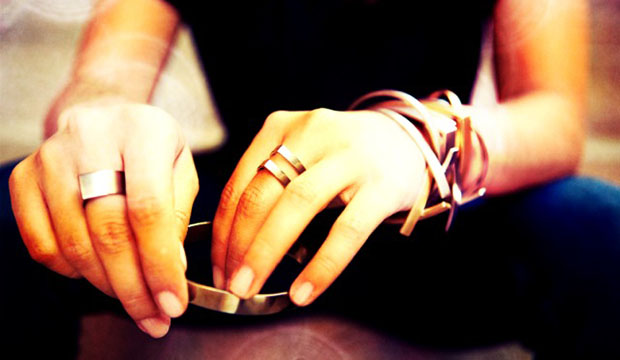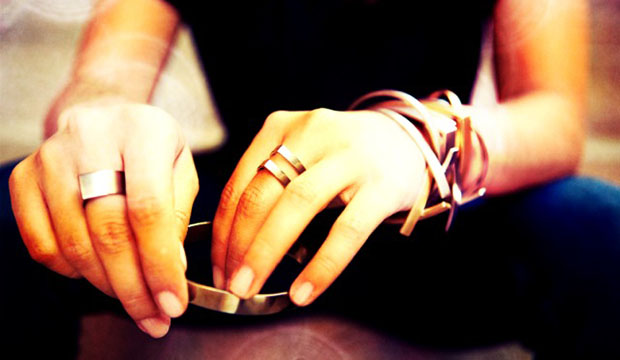 When we came across the work of jewelry designer Adriana Neves, we were really impressed. And then even more so when we had the pleasure of chatting with her on the phone.
It was wonderful to learn about her brand and er process; her honesty and transparency about her business and fears was so refreshing.  Something we think all of you emerging designers can relate to!
Check out our interview with Adriana below.
Tell us a bit about your brand and what inspired you to start?
My line, Adriana Neves, is a culmination of my Brazilian heritage, love for life, and feminine independence. I love the story behind of each collection and/or piece that I make.
I see my work as a story teller about life, feelings, experiences, places. I love to see how my clients connect to my work and story.
In the beginning I was making jewelry for fun, I love jewelry and enjoyed learning the jewelry making process. Now that it's a business,  it's a lot of work but seeing an idea turning into actual piece of jewelry is so neat.
What is it like running a fashion brand out of Colorado? Is there a strong fashion community in place?
I believe that it doesn't matter where you are, if you really want something you can make things happen.
The fashion industry in Colorado has grown a lot in the last few years and I'm looking forward to see how things will be in the future. Yes there is a strong fashion community here.
I meet wonderful people, ready to help, and with a lot of knowledge about the industry. Clear Creek Academy, Denver Design Incubator, and Fashion Denver are great places to go.
What have been some of the biggest challenges you've faced in getting your business off the ground?  How did you overcome them?
This is the first time I've outsourced my production. I did have a hard time finding jewelry manufactures in USA, Brazil, and India to work with. I'm very happy and proud to work with a jewelry manufacturer from Colorado.
But overall my biggest challenge is myself. I feel that sometimes I'm my worst enemy, so for me my biggest challenge is overcome that. I have been meditating, reaching out and talking about my fears to my close friends and family, going on hikes, parks, yoga, reading books.
I always try to use those "dark moments" to learn about myself and try to understand why I feel sometimes like that. Silencing my fears and taking the risk to make my art it will be always a challenge and first priority.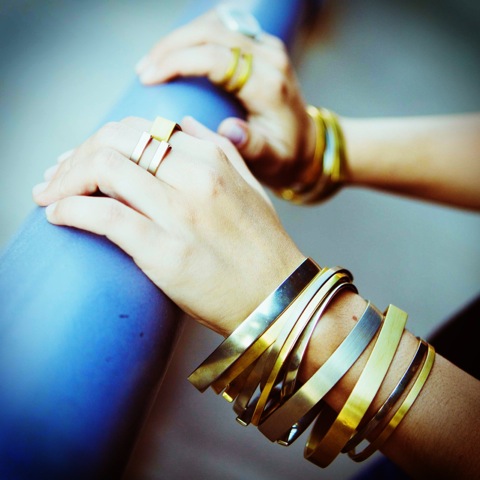 You're a member of the StartUp FASHION Community (awesome!).  What do you like most about being involved?
I love everything! I'm very content to be part of it. Nicole, the founder of Start Up Fashion, is a doll and so helpful with the artists and designers. I love to check the daily reads and to see new members, the database is pretty awesome too! It's great to be part of it!
What is happening for the Adriana Neves brand in the coming months?  Any new collections? Upcoming events?
Lots of things in the coming months! I'm planning to start working on a new collection for next year, planning some events – trunk shows later this fall and/or winter in Colorado.