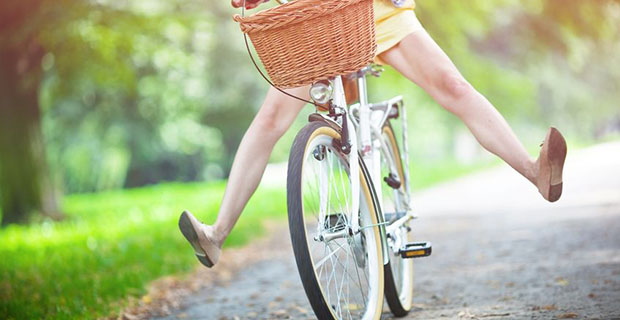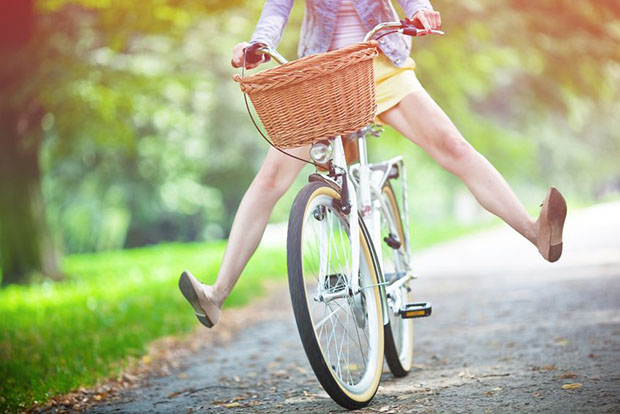 Most of us spend our days (and nights) working.  A lot. we're on this mission to create our businesses. Once they're created, were on this mission to grow our businesses.  Once they're growing, we're on this mission to sustain our businesses.
We don't complain, we love it.  We can't imagine working this hard for anyone but ourselves. We work because we're certain that we'd never be happy taking a job working someone else.
We're always working.
But there's one thing we all tend to forget: to have a little fun.  We're working so hard, always thinks about what needs to get done, that we often forget that this fleeting little life we have, zips by faster than we could ever expect.  We need to pay attention to the tiny expected moments. You know, that whole "It's the journey, not the destination" thing.
On a less poetic note, I simply mean, enjoy the ride.
My point?
Work hard, of course, there's no way you'll do what you want to do without hard work.  But remember not to be too hard on yourself.  Make sure that those little moments don't go unnoticed.
Allow yourself to enjoy every moment of what you're doing.  Because, if you don't, you're missing the point.