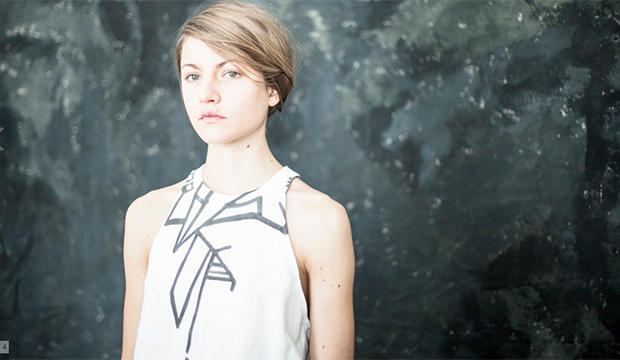 Happy Saturday! While our articles tend to zero in on resources and helpful tips for emerging designers, we also love to highlight you guys and the amazing work that you are creating.  We think it's really great how much you all love reading about each other and the goal is to bring about a sense of community.
With that in mind, we thought we'd round up and breathe new life into a few of our past articles, in case you missed them.
Here are 5 Emerging Designers Doing Great Work!
A common misconception about creating a line from re-purposed materials is that it puts limitations on the designs themselves. The clothing label STATE by artist Adrienne Antonson not only disproves this notion, but also shows that recycled textiles can be the perfect jumping off point for creative ideas…. Read More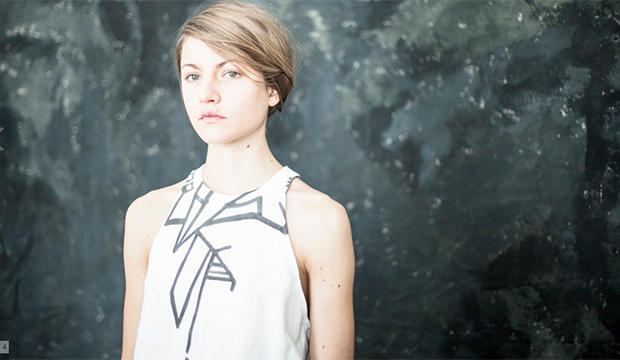 Rebecca Desnos take the time to Shibori dye each piece in her collection, using natural plant dyes including indigo. This method is what gives the fabrics their lovely muted tones. And unlike synthetic dyes, these colors will "age" in a similarly beautiful way that leather does….Read more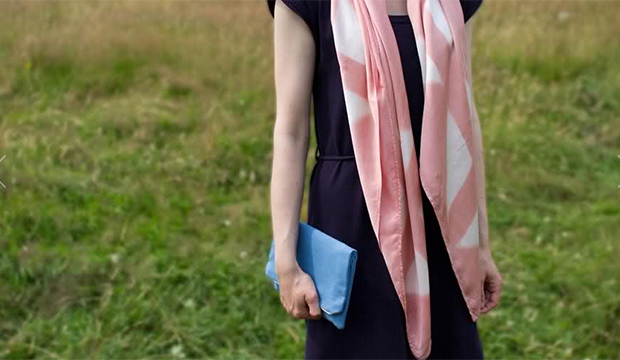 Working best under pressure, Bocchio's personal label Andrea Bocchio Jewelry took off in the fashion industry at lightning speed and has created a buzz among consumers and industry folks alike…Read More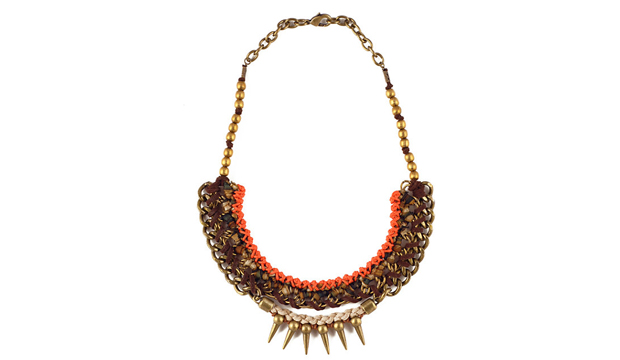 Founded in Germany in 2006 by designer Inka Sherman, ISM mode is a 'sophisticated streetwear' fashion label for both men and women that brings the consciousness of style and aesthetics together with the comfort of soft and breathable fabrics… Read More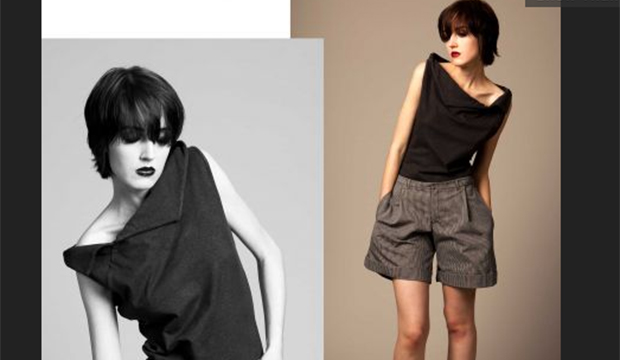 With hopes on creating new trends and bring new fresh ideas to the fashion industry, all of designer Catriona Clark's work is innovative, strong and unique proving why she is worth highlighting…Read More