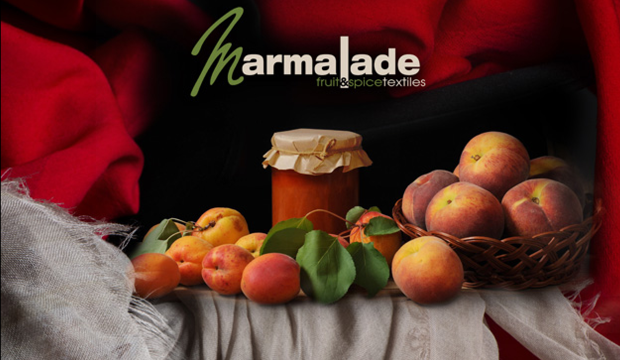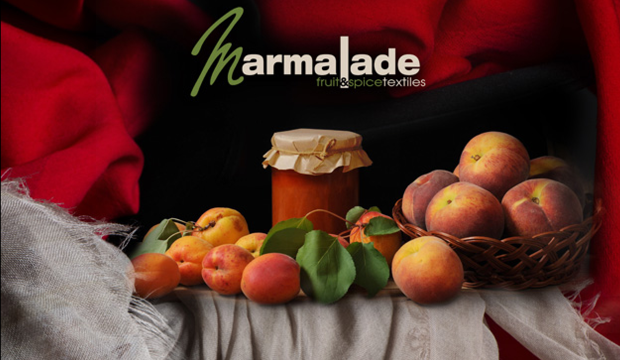 The process of dyeing fabric is not always as straight forward as we would like. Some dyes can be toxic; not only to the environment, but also to us.
No need to worry, though – there are plenty of dyers out there who are innovating better production processes. One recent example is Marmalade, a textile design label whose name beautifully reflects its product.
The company has developed a new, "low-impact" method of adding color to fabric using an eco-friendly and probably very tasty dye from fruit puree!
Textile Innovation: Dyeing Fabric with Marmalade
While this unique concept might sound like it's better suited for an afternoon snack, Marmalade's dye process has been successfully tried and tested. The dyestuff is created from fruit puree and other natural substances.
Once dyed, the resulting fabric is completely non-toxic and extremely environmentally friendly.
Marmalade is also hypoallergenic, making it a great option for people with sensitive skin or allergies to certain fibers.
The colors are surprisingly saturated for plant-based dyes, including a bright "strawberry" red, a deep "blackberry" purple, and "kiwi" green. The dyes are able to hold up to sunlight, washing, and even sweat.
Like all plant-based hand dyes, each finished piece has slight unique variations. However, the production process can be repeated in industrial quantities.