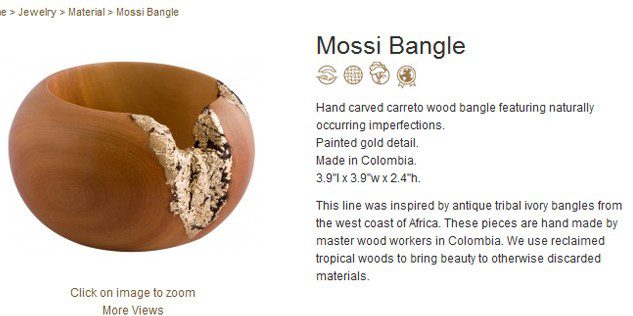 Recently, I was lucky enough to attend an F.I.T. talk by SurEvolution founder,Marcella Echavarria.   She had a lot of insightful and helpful things to say but one that especially stood out to me was the idea that you can design an item with multiple executions. Why?  Because multiple executions allows you to mold your product to different markets.
By different markets, I mean anything from clothing —>handbags to shoes —> home.  Think about it.  We design based on an inspiration, right?  What if instead of limiting the execution of that inspiration to one particular avenue of design, you allowed it to branch out and wrap itself around a variety of beautiful products?
A SurEvolution example is the Imperfect Wood inspiration.  In the below images the wood lends itself fantastically to a sculptured cuff bracelet as well as a chic coffee table bowl.  By doing this, the company has been able to attract backers and customers from Donna Karan to Pottery Barn.  It's such a smart way to truly create a brand, rather than just a collection.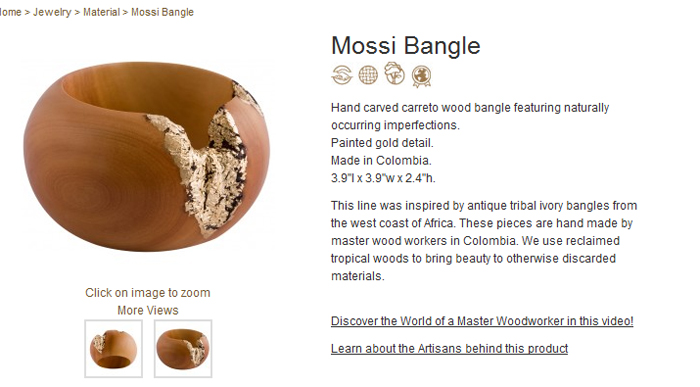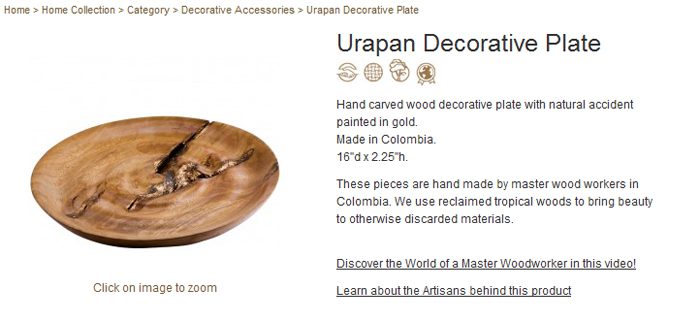 Now, there is a difference between just branching out into different markets and taking a specific design and utilizing it in different executions.  The difference is that the latter is based on a certain amount of cohesive creating; a particular inspiration is applied to various products as opposed to being a designer of clothing and homeware that don't have anything to do with each other, other than the fact that they are both designed under your label.
Whether your goal is creating an empire or simply a successful label, there's no reason you can't design with multiple execution in mind.  I mean, who knows, maybe you'll want to take that clutch design and translate it to a fabulous pillow, right?
What are some of your favorite brands designing with multiple executions?