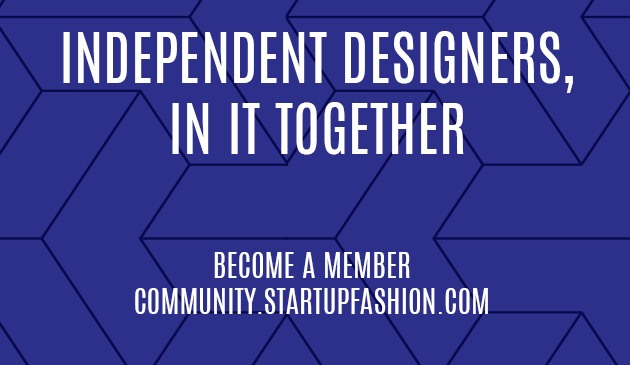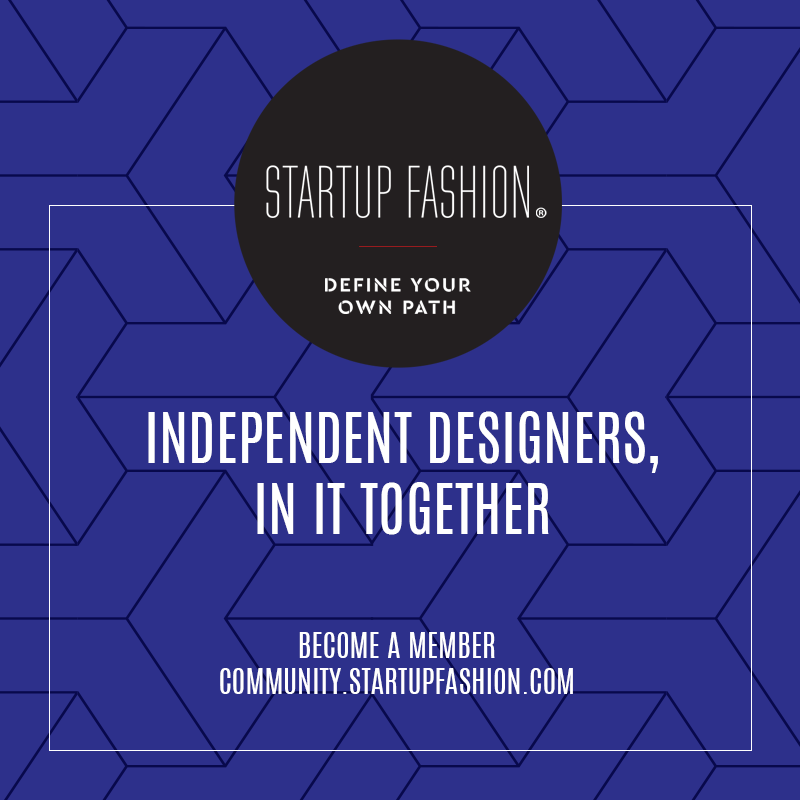 I want to talk a bit about "Community", how it can help your business, and what to look for before joining one.
What Makes a Community?
It's a collective of people who come together to share experiences, tell lesson-learned stories, and offer insight and feedback. It's the sense of security you feel in knowing that you're not alone on this crazy fashion entrepreneur's journey.
How Does Community Help?
It gives you perspective on your business, is there for you when things are weighing on you and you're doubting your ability to keep going, sends a virtual high five when things are rocking!, and provides an online version of the office colleagues that we all need so much!
What Do You Look For in a Community?
There are a lot of communities out there, some awesome, some not so much. Here are some things that can help you determine if a community is right for you.

It costs money. Yep. You read that right. When you join a community that costs money, you are joining a collective of people who are all serious about their businesses, just like you. They've chosen to invest in the growth of their businesses and that means that they're also invested in the community.


You share a niche. There are communities out there for "entrepreneurs", "creatives", and "makers". But a community that is specifically focused on your field (fashion!) is a community that truly gets you. You all speak the same industry language, you all feel each other's pain when a buyer bails on an order, and you all fully comprehend the enormity of finally completing your tech pack, your line sheet, or your look book. 😉  Point is, a niche community gets you like no other community can.

It provides resources and connection. I see a lot of communities that are mainly focused on giving you tool kits, resources, and information. But they don't offer the other half, which is the human component. All the workbooks in the world don't matter at all if you don't have people to talk with and relate to. On the flip side, I also see communities that are all about having a support system but don't complement that with action-able business guidance. If you don't know what to do or how to do it, a support system alone won't really help; they too have businesses to run and can't be there solely to teach. 
Community is an important component of building your business; it helps to anchor you, guide you, and encourage you. Without it, everything just feels so much more difficult. 
Connect with a community of independent designers who get it, because they're doing it too.
Community Membership is now open.