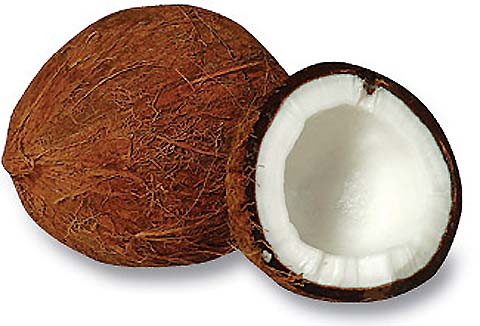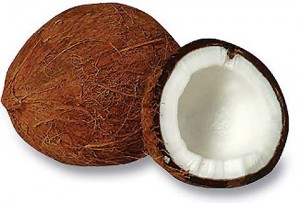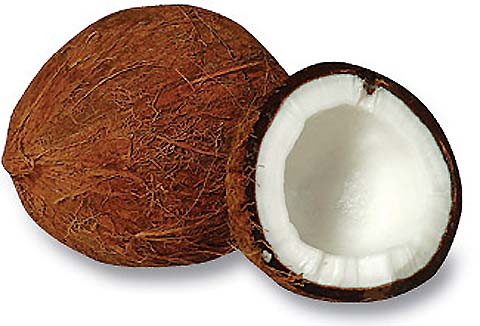 Now, I've heard of Pineapple Fiber Fabrics, and you should have too since I wrote about it a few months back.  But do you all know that for the past few years companies like 66°NORTH have been using Coconut carbon to make fabric? I had no idea!  Apparently, the "activated carbon from recycled coconut shells is woven into the fiber and increases the performance of the fabric."  It has a few desirable properties that can be pretty fantastic with the proper end use:
Breathing and cooling: the coconut carbon woven into the fibre increases the ability of the fabric to draw moisture from the skin. The carbon particles are irregularly shaped so the moisture accumulates in small hollows on the carbon's surface, which then unloads the moisture by evaporation. This process means the wearer stays dry, and the process also has a cooling effect.
Protection against UV rays: The coconut shell carbon woven into the fibre increases the fabric's performance in protecting the wearer from ultraviolet rays by absorbing the rays rather than letting them reflect onto the skin.
Minimizes body odor: Since the surface of the coconut carbon is uneven, then it also absorbs various odour molecules into the small hollows, and minimises bad smells. The fabric retains them there until the carbon replenishes itself when washed.
If you're in the active wear sector of the textile industry, you should really look into this.  I mean, "Minimizes Body Odor" ?  In my opinion, any fabric that helps eliminate the stinky side effects of activity should by all means be considered a useful and sought after textile.