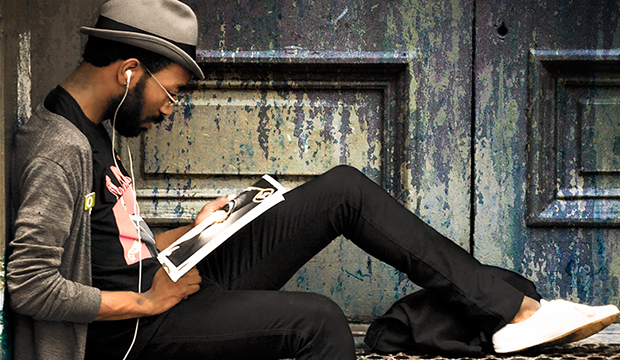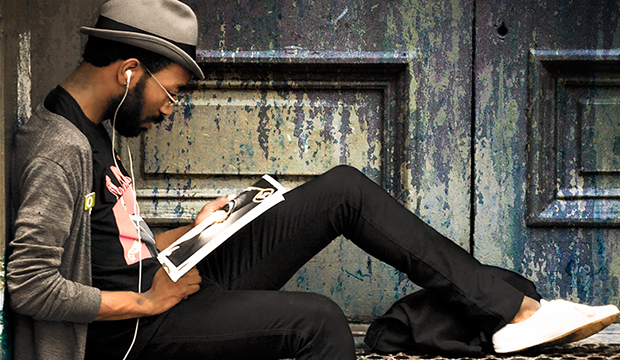 Launching a clothing or accessories line can be scary. I was only 25 when I launched my line and there was so much I didn't know. This is part 1 of the business mistakes list I wish I had back when I started my fashion line.
Emerging Designer Mistake #1: Assuming You Know What Your Customer Wants
The other day I was on the phone with a startup designer who said, "I know people are going to love what I make. I'm not worried about that." In my head I'm thinking "and you know this how? You have a crystal ball?" We can't possibly know what will get the best reaction from our customers, so here's what you can do.
Get some samples made to show to potential customers
Show the samples to the right people and listen for their reaction
If you hear, "Wow, how wonderful! Good for you!" that's a "nice" reaction
If you hear, "OMG when will this be available? Can I order one now?" then you have a winner on your hands
You want the 2nd reaction. When you get it, it's time to move forward
When it's time to order some inventory, order small amounts until you really understand which styles are working. Once you know what styles are selling, you can go right back in to re-order.
Emerging Designer Mistake #2: Cash Flow
This one seems obvious. You need cash flow to get your business going and keep it running. The biggest problems I see with emerging designers in the money area are:
Not starting with enough money
Not truly understanding how much you will need – which leads you back to #1
The best advice I can give you for this is to consult with a professional who can tell you what to expect. It's worth investing in good information because you don't want to find yourself surprised and cash poor.
Also, If you plan to sell your line wholesale, consider this scenario…
[box type="shadow" align="aligncenter" width="620px" ]In April, you get 18 orders for your Fall line which you plan to ship in August. The average order is $1,500 which is $27,000 in wholesale sales. You need to come up with approximately $12,500 to produce these orders and you need it now so you can order fabrics, get your final patterns made, get them graded, pay your sewing contractors, etc. You'll pay to produce everything up front and not see a dime returned to you until you start shipping in August. If you cannot float the cash to produce the orders, you'll be scrambling.[/box]
Emerging Designer Mistake #3: Pricing Strategy
Many designers under price their products when they first start out. Sometimes they "want to give people a good deal", wonder "who would pay that for what I make", or they just don't understand what kind of margins you need to be profitable.
You'll want to be honest about exactly what each item in your collection costs to produce so you can price things correctly.  I know I used to cheat a little on this when I first started – probably because I didn't really want to know the true costs. Suffice to say, that was a bad idea!
You'll also need a good costing sheet. And remember, when you're brand new, sometimes part of your costing means valuing your time. Don't fall into the "but I just do that part when I'm watching TV". It won't always be you doing "that" and when the time comes to pay someone else, you'll need the pricing cushion.
Stay tuned next week for Part 2 of the Five Mistakes Emerging Designers Must Avoid.  
In the meantime, what's the one thing you wish you knew about launching a fashion business that you didn't know when you started?
Image: 
Joel Bedford