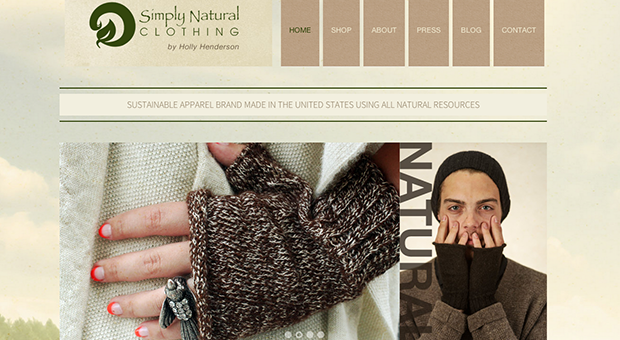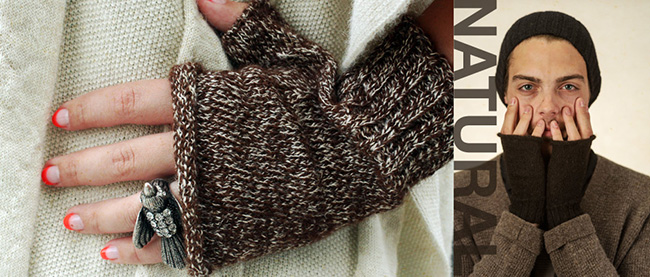 Making products that hold true to their motto, "good for customer, country and earth," Simply Natural has worked hard to create sustainable goods that give them an edge in this extremely competitive eco-friendly industry.
We were lucky enough to learn about their mission, practices, and keys to success at FIT's From Fiber to Fabulous a few months ago. Sharon Epperson, President of Simply Natural also was sweet enough to grace us a few minutes of her time answering some key questions that could help many designers like you.
Simply Natural's mission is simple yet it's one of their most crucial components to their great achievements. Epperson told us,
we use natural and eco-friendly resources and incorporate innovative technology that is all produced here the United States.
As huge supporters of solely using local resources, Simply Natural strives to only employ local American communities. They believe that we all have a responsibility to aid the economy, so by partnering with like-minded people and supporting local communities, Simply Natural is doing their part.
Epperson believes that because Simply Natural was founded on the idea to make clothing sustainable rather then implementing eco changes later, they have had the drive from the start to include sustainability practices into their business.
With the way the world is going, Simply Natural's team can't stress enough the significance of all businesses going 'green.' Epperson tells us, "
Sustainability can engender streamlining and the simplification of how and where things are made which, in turn, can affect the economic side of the business in a positive way and there may be no better time than now!
Simply Naturals really does as much as they can to be eco including using premier alpaca fleece, allowing customers to up-cycle previously worn/purchased garments to receive discounts and sticking to their no waste concept.
One piece of advice that Epperson gave was to only focus on one way to launch your business sustainably, rather than plunging in all at once. Being sustainable is not an easy change and can be overwhelming to many designers if it is not broken down.
The entire team at Simply Natural says their key factors to success are simple yet are all a relying factor in how they got to where they are today. They say it's all about,
a great product, the people we partner with are amazing at what they do and they are always stubbornly proactive.
The ultimate hope is that the future of sustainable fashion ends up being talked about as much we talk about organic foods.
How are you embracing sustainable practices in your work?  Tell us about it!
You can follow Simply Natural via Twitter and Facebook