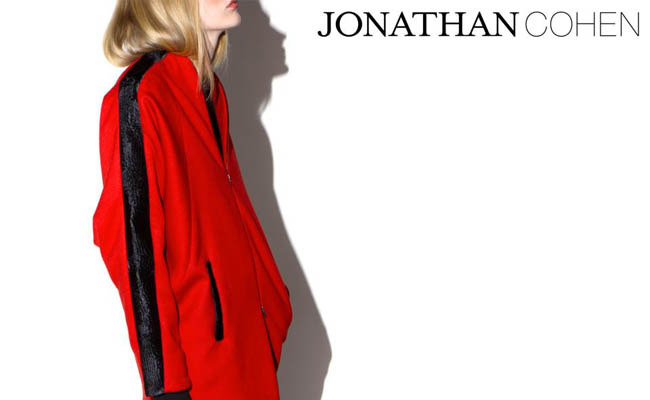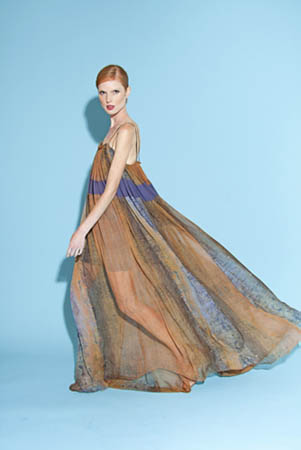 Working with some of the most prestigious designers in the fashion industry, designer Jonathan Cohen of Jonathan Cohen Collection was born and bred to work with fashion.
Born to Mexican parents, in San Diego, California, Jonathan was surrounded by inspiring people and places. However, it was not until Cohen moved to New York, that he found his artistic voice.
Living in an environment with so many different cultures, genres of music and landmarks, has absolutely influenced Jonathan's design aesthetic and clothing collection. Yet, Cohen's favorite childhood memories include looking at the whimsical Mexico City art, spending time with his father at rock concerts and watching the way the surfers sported their wetsuits are the most predominate influences of his clothing line. Through Jonathan's use of loud prints and colors, he seems to make mixing patterns look effortless.
During the majority of Jonathan's time at Parsons School of Design in New York, he studied and worked alongside fashion mega minds such as Ashleigh Verrier, Oscar de la Renta, Patricia Field and Doo.Ri Chung. And while he was lucky enough to work with such fashion inspirers, Cohen learned that being a dedicated hard worker was absolutely the most important aspect of having his own clothing line.
In October of 2009, Jonathan officially launched his women's clothing label. The Jonathan Cohen Collection features a variety of collections including F/W 2012, S/S 2012, Resort 2012 and F/W 2011. As each collection highlights a little piece of designer Cohen himself, it also proves that he knows who is consumers are. Cohen tells us his woman is tamed and sophisticated but when the time is right can be equally rebellious and show a bit of her wild side.
Connect with Jonathan Cohen Collection on Facebook and Twitter.