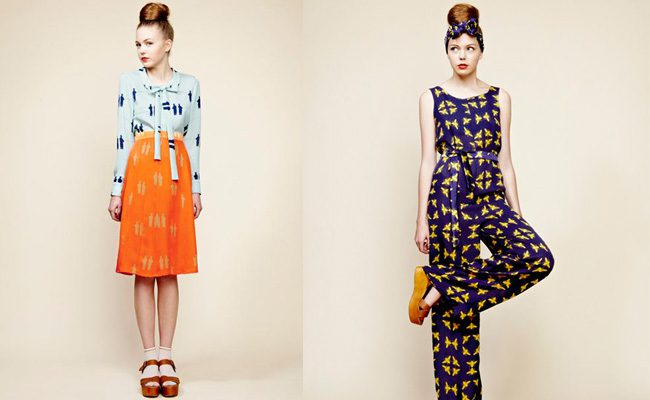 Wearing bold prints and bright colors is a fun luxury for many of us, however sometimes taking the time to put these looks together proves to be impossible. But ladies, I've found a solution! Unique and sassy clothing designer Charlotte Taylor is here to show us otherwise with her stunning collections that are easy to wear and flattering for every womanly figure.
After moving to London to fulfill her childhood dream of becoming a clothing designer and graduating from Central St Martin's, Taylor knew that with a lot of hard work she would one day make it in the industry. With school behind her she started to assist designers and fashion houses such as Marcus Constable and Frost French. As a dedicator of fashion, Taylor eventually started her own brand, Charolette Taylor, in 2009.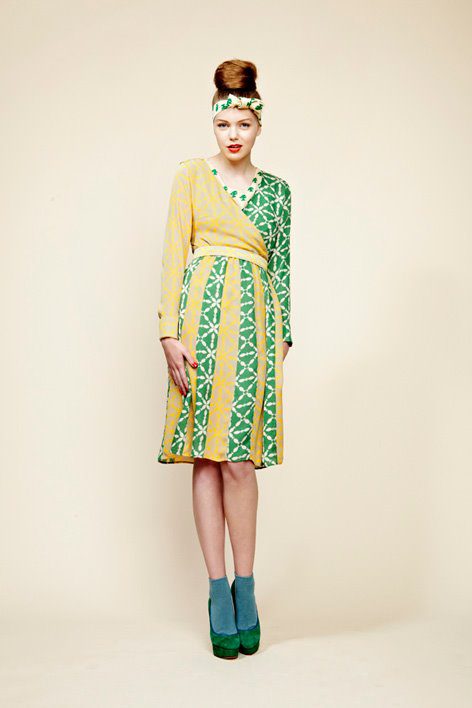 With strong consumer knowledge, Charolette Taylor knows that her customer wants to be perceived by others as a unique individual that is confident in making a sassy fashion statement. Taylor takes easy dressing to a whole new level giving ladies an abundance of grab-n-go fashions that are perfect for everyday looks.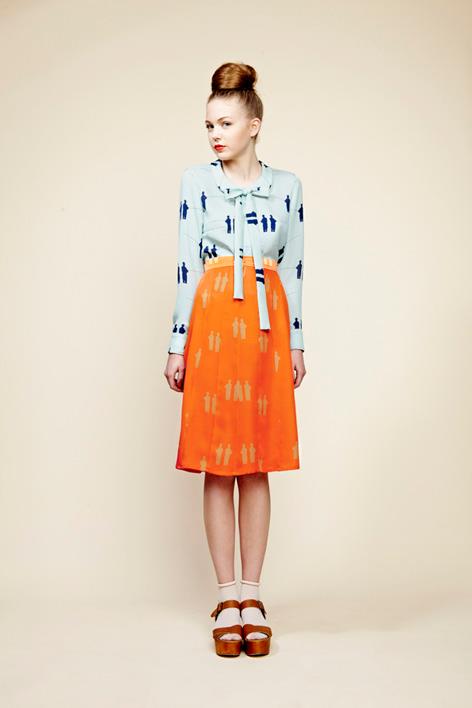 Through easy-going and simple silhouettes, Charolette Taylor gives each woman the chance to tell their own story by the clothes they wear, ultimately helping her stand out amongst the many up and coming fashion designers.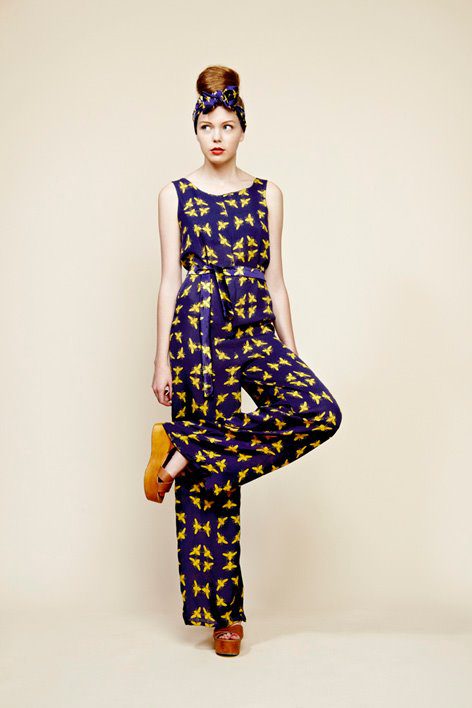 Tailoring her clothes to all aspects of everyday life, Taylor emphasizes the female form giving us ladies effortless elegance and sophisticated style. Her sculptured shaped designs make her clothes a canvas for color, texture and large prints.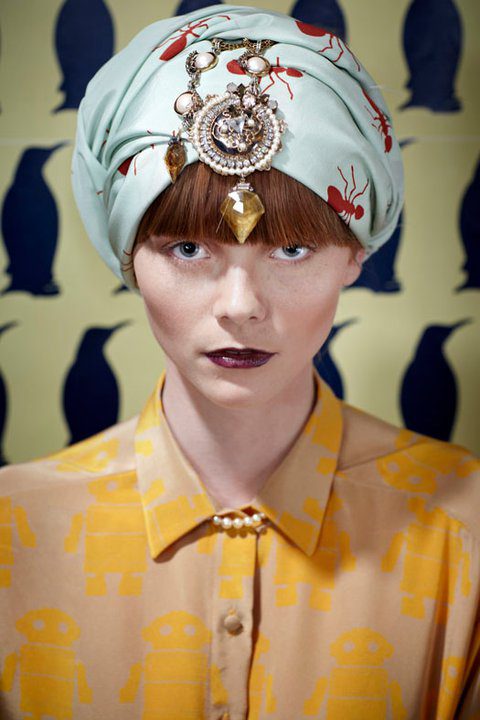 Charlotte Taylor's collections are nothing but flirty keeping her customers spirits light and happy. I mean, doesn't wearing color just instantly put you in a carefree, happy mood?
To learn more about Charlotte Taylor, you can visit her blog, Facebook, or Twitter.