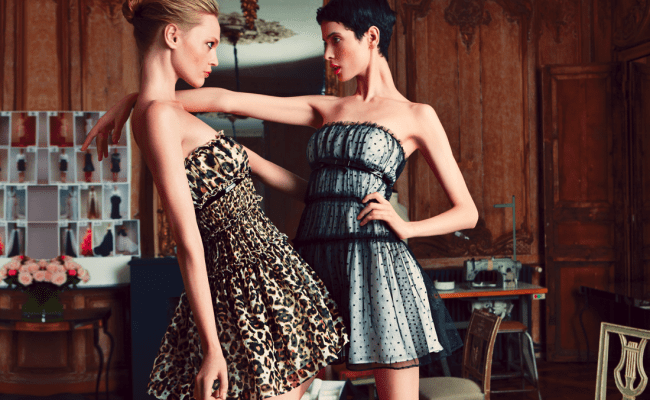 Last week, renowned designer Giambattista Valli celebrated the launch of his first collection for the mass market by unveiling his work for the  Impulse brand available at Macy's. Valli who's a master of the cocktail dress, and garners a following that includes many a fashion darling, was present at Macy's Herald Square in New York City for the launch.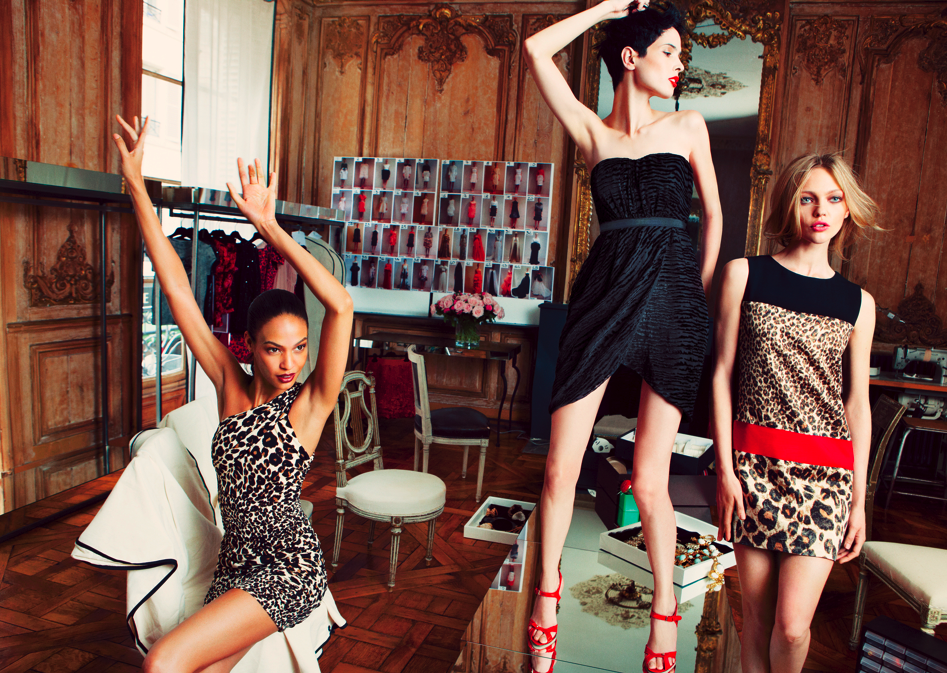 Designer collaborations with mass market retailers; love them or hate them, right?
Over the last few years designer from Isaac Mizrahi (remember his Target collection?!) to more recently Versace, have lent their name and brand to mass market retailers as a means of making their product available at a more affordable price to those who cannot usually afford it.
While consumers tend to eat this up, those in the fashion industry sometimes have a different point of view.  But whether you agree with the collaborations or not, is besides the point. What the point actually is, is that if a designer decides to go that route, the one way to maintain integrity is through quality.
Regardless of the price point, designers must always remember to keep the integrity of their work in both aesthetic and quality.
Although a lot of high-end designer and mass retailer collaborations have emerged in the past few years, there has always been the question of whether or not the quality of the clothes was reliable.
For Valli, the 40-piece limited edition collection for Macy's seems to be well made.  And we hope it actually is because this kind of commitment to your customer is what makes you, as a brand, standout. You need to show that you care about your new fans as much as the current ones.
Emerging designers, take note: when you reach a level of recognition you may be asked  to collaborate, whether with mass retailers or other designers and artists, always  pay attention to details, from the choice of fabric to the last stitch sewed on the garment. It does make a difference.
It is imperative to maintain integrity within your work.  Your name is your brand and the moment you lend it to something that does not involve quality, you're on your way down.