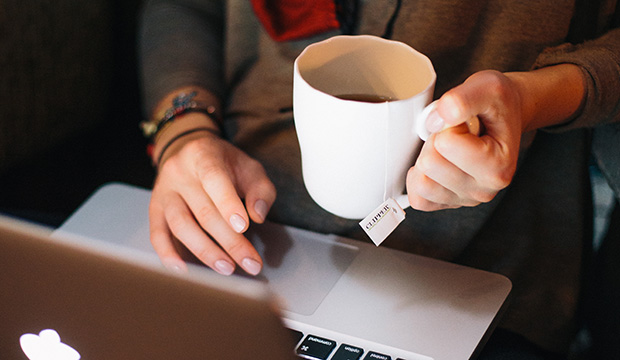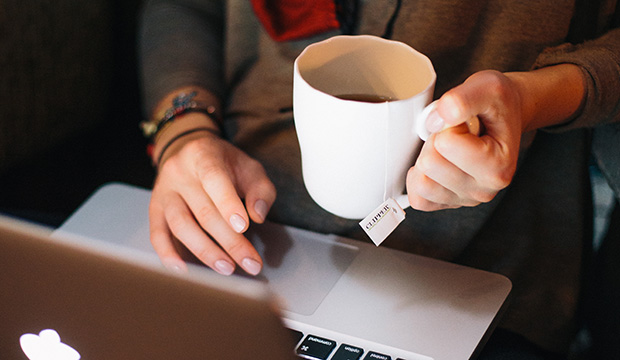 Growth in your fashion business will result in growth in your business' bank account. It's all about the Benjamin's, baby. As your finances become cumbersome and more difficult to keep track of, hiring an accountant may be a smart move.
As economical as it may seem to handle your own fashion business finances, it may not be the best route.  Accountants can be imperative at certain stages of your business and definitely come in handy in avoiding any legal confusion.  However, hiring an accountant can be expensive and may not always be necessary. Here are some signs that it is time for you to hire an accountant:
You're growing—fast
In an industry as volatile as fashion, one day you could see your brand with exponential growth in orders, sales, sponsorships, or press and honestly may not know how to handle that spike in revenue. We can all agree that making more money is awesome but it does require more number crunching (as if we didn't have enough already) which can easily become unmanageable.
Tick, Tock — QuickBooks just isn't cutting it anymore
Many small businesses know about the magical gifts of accounting software such as QuickBooks.  But that doesn't mean all your financial problems will be forever solved.  As you grow it can become quite time consuming to manage all your business finances on your own. If it seems like it's taking over too much of your time, call up an accountant.
Financial reports have become necessary for you or investors
Whether you already have investors or are looking to take on new or more investors, financial reports become necessary.  Investors are looking into how much money you are currently making and how much you could make in the future (anyone else have an obsession with Shark Tank?).  Financial statements show you the nuts and bolts of your business and investors can easily tell whether you have a healthy business model or not. It may sound completely foreign to you but an accountant can help clear up any questions you may have.
Taxes freak you out
If you start breaking out in hives when thinking about filing your taxes, it's time to hire an accountant.  Taxes can be complex and stressful and also completely baffling.  The U.S Tax Code is complicated and you run the risk of getting audited or even fined if you don't file your taxes correctly.  An accountant can ensure you comply with the tax regulations and take over the task leaving you less stressed during tax season.
You're selling more but not retaining any profit
You're gaining sales left and right however, you are not seeing any of it go into savings or even make it into your profit line.  It can be a sign of overspending or improper revenue allocation, an accountant can help analyze where you can afford to cut costs and make sure of those sales dollars stay in your pocket.