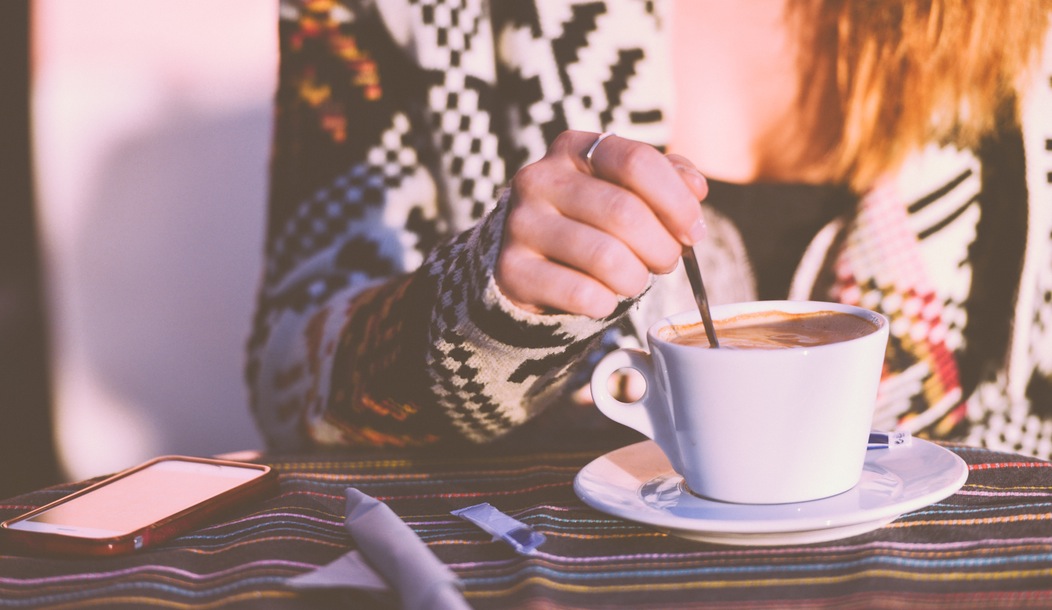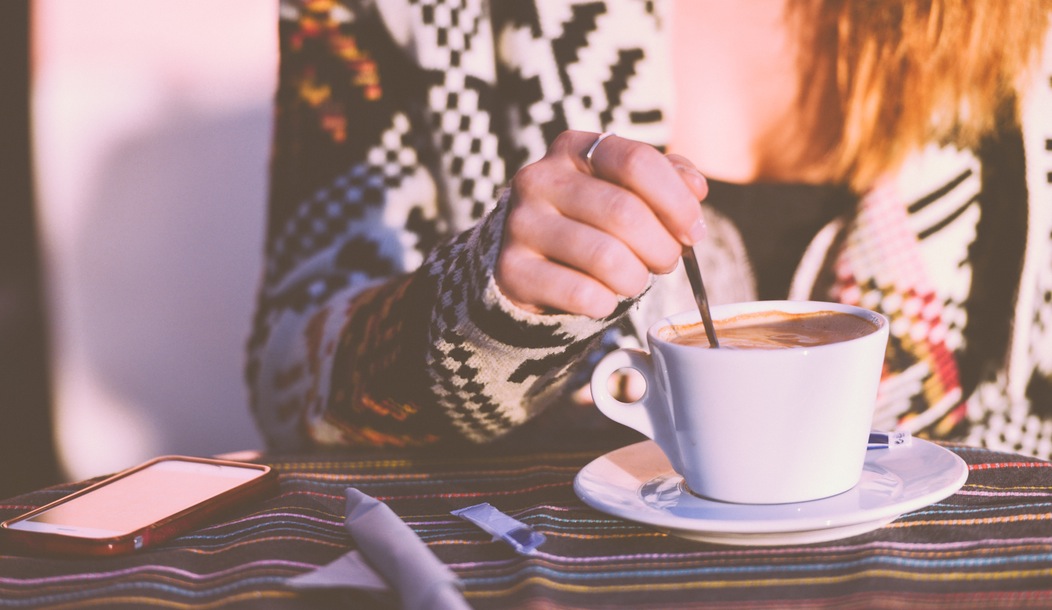 Building a fashion brand requires constant iteration, strategy, and customer service in order to build a brand that really resonates with your customers. With my background in design thinking— building products and services that meet human needs and desires, not trying to create a desire for your already-existing product— I always advise entrepreneurs to build their businesses using customer empathy.
Through a deep understanding of your customers, you can build a brand that speaks to them, solves their needs, and generates loyal customers.
But first, you need to ask. Here are five questions to ask your customers to get you started, and spoiler alert— they aren't all about fashion.
What does your typical day look like?
This is such an important question because clothing is only as useful as it fits into someone's every day life. If you are creating a casual-wear brand, it's useful to know what your typical customer wears to work.
Do they go straight from work to drinks? Are they students? Perhaps they spend a lot of time at a desk, or in a car, or walking around.
All these pieces are paramount to understanding the needs of your customers, and what will serve them best so you can design or curate appropriately. My customers crave versatility in their wardrobes to help them easily transition from the boardroom to the bar, so my collection includes items that all mix-and-match and easily transition from day to night.
What challenges do face in your day-to-day life?
Asking about challenges can lead to real nuggets of useful information. For my customers, getting dressed was something that took too much time and energy— my customers are busy, on-the-go women that enjoy fashion, but don't have the time or energy to stand in front of a closet of a million items every morning trying to decide what to wear. So I curated my collection, and based my brand around capsule wardrobes— a lean closet that mixes-and-matches, reducing decision fatigue and helping women get dressed more quickly. Perhaps your customer is a mom that is constantly getting her clothing dirty— perhaps something stain proof is in your next collection, or making sure your collection is not dry clean only (which may be a big turn off!). Solving for need can make you irresistible.
What drives you to shop?
Does your average customer shop because they need something specific? Because they love the thrill of adding new things to their closet? Understanding your customers relationship with shopping is vital to having relevant marketing.
My customers largely buy very specific items to fill a gap in their closet, so my marketing focuses on the longevity of the product, as well as the versatility to show why my black tee should be "the one." If your customer loves the thrill of something new, focusing your marketing more heavily on new arrivals or limited editions may work particularly well. The best marketing is something we all look at and say "oh yeah, that totally happens to me!"
What are your biggest challenges around buying new clothes?
As business owners, it's our goal to make the lives of our customers easier. Your customers will return to you if you are solving a true need for them in a way they appreciate— and this is specifically around your product. If they have trouble understanding fit, having a clear size chart on your site will help. Maybe it's understanding what works together— recently I added a feature to my site that highlights on each product page what to pair that item with for an easy outfit.
My friend Hanna started Sotela after struggling with bloating, an issue many women face. By creating a line that each item spans multiple sizes, allowing you you keep one dress whether you are pregnant, just ran a marathon, or just ate a giant Thanksgiving dinner, really struck a cord with her audience. Eliminating the stress and barriers to shopping makes your customer's lives easier, and builds trust as a brand. Isn't that what we're all out for?
What are you passionate about?
For me, building a strong relationship with my customers means truly understanding them as people. I constantly aim to understand what they deeply care about, their hopes and dreams, and fears, which helps me relate to them and understand who they are as people. In turn, that helps me build a product that speaks to them as humans, not as mannequins— my goal is not just to sell to them, it's to build a brand the speaks to them as wonderful, ambitious, hard working #girlbosses, moms, business women, students, and aspiring entrepreneurs!
While this question might not directly influence your designing or curation, it will help you connect more deeply to your customers, which will influence your mindset as an entrepreneur. As a business owner, that is one of my biggest goals— to build an authentic, relatable brand, and a community that women can feel a part of.
So how do you get started? You can ask these questions through customer surveys, one-on-one conversations, and even through social media. The most important part of the process is to deeply listen and continue to shape your brand around your customer needs, and understand how their needs may evolve.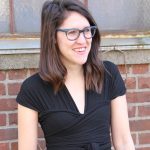 Sara Weinreb is the Founder of IMBY, which curates capsule wardrobe essentials, helping busy, on-the-go women get dressed effortlessly with responsibly-made clothing. With a background in supporting hundreds of entrepreneurs in building businesses that make a positive impact, Sara launched IMBY as a frustrated consumer wanting to find a simple way to shop for a minimal wardrobe comprised of responsibly made clothing. With one foot in the tech scene and other in the ethical fashion space, Sara also consults to social entrepreneurs and small business owners, facilitates design thinking workshops, is co-founder of the Ethical Fashion Retailers Network, and serves as the entrepreneur in residence at AlleyWatch, the pulse of NYC's startup and tech.