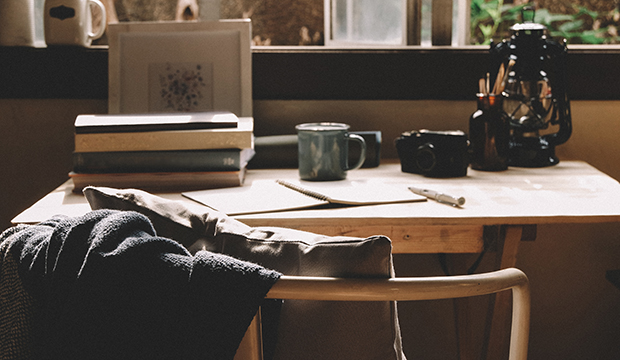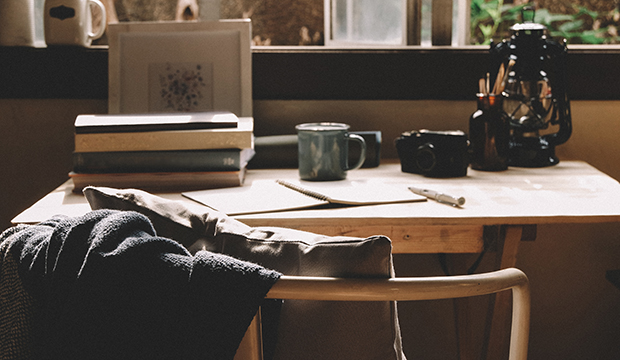 Proper product development is essential to launching a successful collection year after year. Without it, you run the risk losing precious resources like time and money.
But, what if you are brand new to the industry?
1. Do Your Homework
Know the terminology, I'm serious. There are hundreds (dare I say thousands) of resources for you to use. Books like Blue is the New Black, The Entrepreneur's Guide to Sewn Product Manufacturing, or websites like StartUp FASHION that specialize in helping beginners understand the industry.
Research manufacturers, see what their requirements are for production. Do they individualize pricing, or blanket price specific types of designs? See what they need to provide a quote, and go get it. They are busy people, so the less questions you have, the more apt they will be to spend time taking care of you in the future.
2. Simplify your Designs
The more complex your design is, the longer it will take to develop and manufacture. The longer it takes to manufacture, the more hours the factory is paying its employees to assemble.
Look at your design to see if there are things that you can do to simplify the piece without losing your individuality. You could try using heat seals instead of embroidery, try to make your design as symmetrical as you can to save on patterns, etc.
Don't just assume, review. Talk with your sample maker and patternmaker and see if they have suggestions to simplify your design, and be flexible.
3. Colorways
Using a design studio for your first collection may be expensive now, but you can reuse tech packs and patterns from your previous collections and simply add colorways for your next season. This helps to diversify your collection while creating brand specific blocks that you can use as signature styles in the future. This also cuts development costs for these styles as they are already developed! Try playing with fun new print designs, or color blocking.
JLD Studios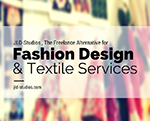 offers Apparel & Textile Design, Technical Design, Patternmaking, Packaging, and Manufacturing Support. We are passionate about seeing designers succeed by providing the tools to help promote growth regardless of company size.
From initial design to your technical package, we work with you and help to guide you through the entire development process.