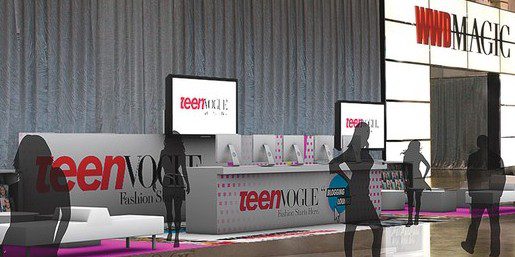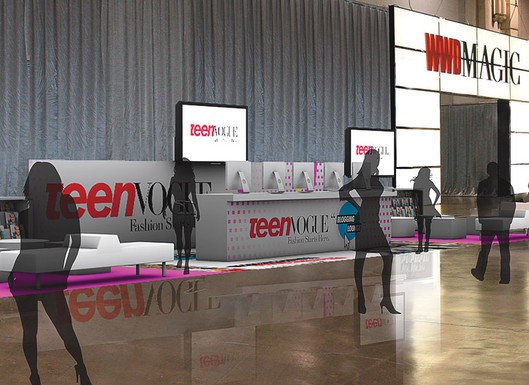 You may remember that last week I mentioned a little something about my being invited to be one of the Teen Vogue WWD MAGIC bloggers in Las Vegas this February.  At the time, it was very hush-hush while the creators where getting everything together.  Well, the secrecy is over.  We lucky bloggers are able to shout it from the roof tops!
Starting February 14th, StartUpFASHION will be one of 30 bloggers asked to cover the event.  From blog posts and videos to exclusive interviews and panel discussions, we will be covering everything through our own blogs as well as having everything aggregated through WWD's Tumblr Site.
What You Can Expect:
Blogger Interviews
Brand Interviews
Video Coverage
Photo Documenting
Panel Discussions
Blogger Style-Offs
Supplier & Resource coverage
Fashion Trend Reports
Buyer Chats
Behind the Scenes!
Where can you find my coverage?  Well, right here on StartUpFashion, my personal Twitter as well as StartUpFASHION's Twitter, Tumblr, and Facebook.  So follow, linkup, and subscribe to make sure you get every morsel of exciting coverage!
P.S.  For those of you with a WWD online account, you can read the write-up here!