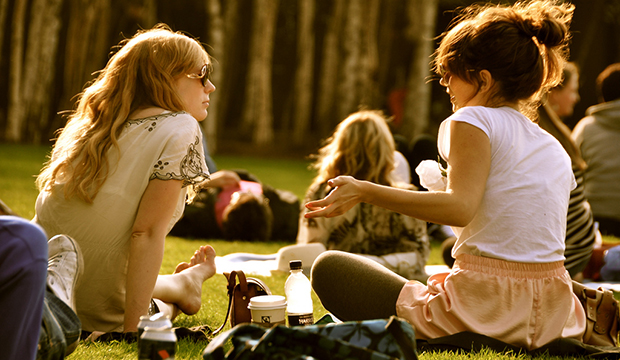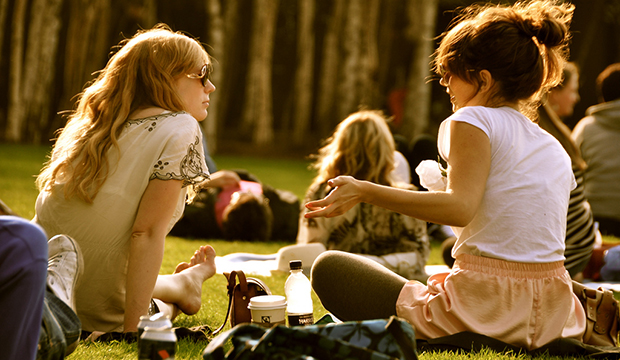 We talk a lot about the things you need to consider before you start a fashion business. And sometimes we even talk about what you don't need to start your fashion business. But we rarely talk about one aspect of starting a business that can determine whether or not you succeed.
The emotional side of starting a fashion business.
Do you think much about the emotional side of being an entrepreneur or small business owner? I know I didn't before I started. Though I wish I had.
I've always looked at myself as a bit of an introvert, viewing the time spent alone in my home office working on my business as being very appealing. It wasn't until I started and some time passed that I realized just how lonely is can be. You're often…
All by yourself
Trying to figure out the answers to questions that shouldn't be that difficult to answer
Frustrated by the uncertainties
Wishing you had someone to talk to
Entrepreneurship is lonely. The need to be around others who understand what you're going through is important.
Too much time spent alone and struggling to gain traction with your business can seriously make you feel like giving up might be the best option. But it's not. I promise.  Other people are going through what you're going through. You are not alone in this. 
Give yourself permission to feel lonely, make an effort to leave the office (aka your apartment) from time to time, and find a support system, whether that's fellow designers or some friends and family who you can call upon when you just need to talk.
I know it's tough. I know it's scary. I know it's frustrating. But I promise it's worth it.
Image via Chris JL