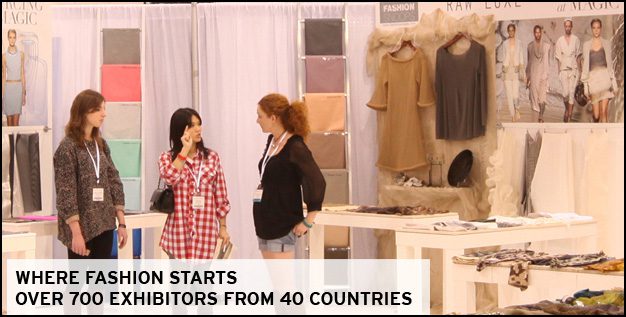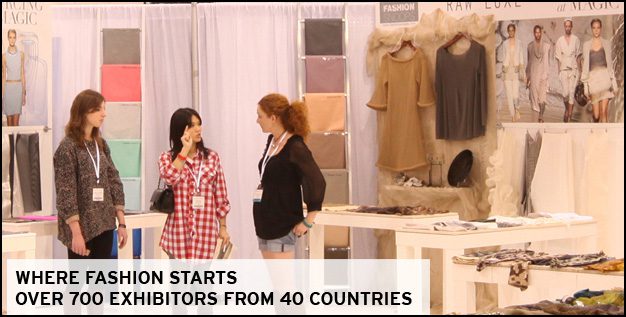 While I absolutely love living in New York it's sometimes quite a bummer to know that it's not always possible to just pick up and go to the various exciting, inspiring, and resourceful textile and fashion related shows that happen in other parts of the country.  Yes, I get the basic gist of things through WWD and the endless list of fashion sites making their mark in the blogosphere but that's not quite the same, is it?
So what am I crying about this time? Sourcing at Magic in Las Vegas.  I have yet to attend this event and have honestly heard quite a few great things about it. I mean, it's a four day event  held twice a year with hundreds of vendors covering every aspect of the fashion production process.  The networking alone is worth the trip.
I am writing this little blurb, not simply to tell you about Magic (as I am sure you are already well aware) but to beg you to share your experience. That's right, let me live vicariously through you. Comment and let us (yep, I'm thinking of you my readers) know your thoughts on the event.  Did you meet a lot of fantastic industry pros?  Were you exposed to amazing new designers?  Did you source a fabric or trim  or manufacturer that just happens to be exactly what you needed?  Share links to videos, blog posts, flickr photo albums, whatever you like!
Because I have to ask, don't you think that I missed something grand?
It would seam so.