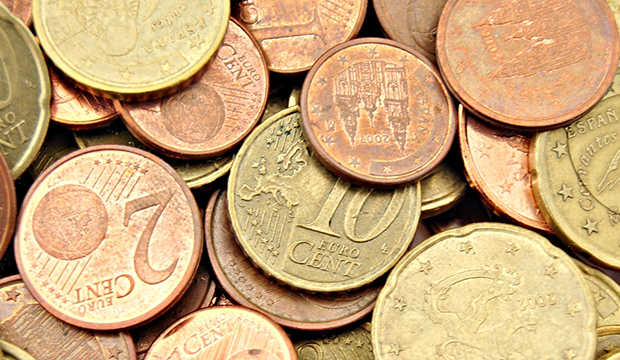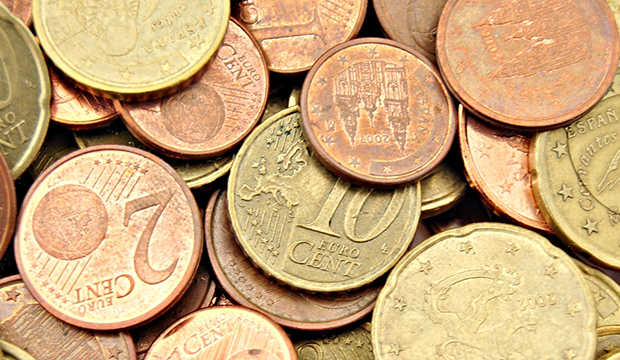 Cash, obviously, is essential to the success of your business. But, finding the necessary funds to support yourself and your business is no easy task.
If you want to remain independent, finding resources can be complicated and difficult when bypassing investors and financing the new venture yourself.
Of course, bank loans offer one option as does borrowing from family and friends, or dipping into your personal savings.
The question, then, becomes how can you continue to remain independent while securing funding sources?
In today's economy, the most effective way to ensure financial stability is to keep a tight watch on your internal affairs. It may take a few months to recognize the results, but a strict budget will provide you with extra cash as well as create smart habits as you move forward.
There are multiple ways to come up with extra cash, but for an independent designer or retailer, you may find some of the methods listed below most reasonable for your business.
Clean Bookkeeping: Double and triple checking your books and accounting will be invaluable in the long run. Keeping an eye on your cash flow will protect the financial health of your business. Running your own business occupies all of your time, and with the tight resources of start-ups, you and your employees likely will have multiple jobs to do. But this hands-on method does not cost anything extra and, if done correctly, is one of the easiest ways to recognize cash or other resources that could be transferred into savings.
Rewards Programs: Another way to save cash is to take advantage of your credit card rewards programs. Fortunately, today there are many options for small businesses and start-ups when borrowing and building credit. As long as you use your credit cards wisely, cash-back options, airline miles and rewards points are a great way to use expenditures to build your business. Remember, though, while using a credit card to pay for expenses may save cash for emergencies, overextended credit can create more and bigger problems.
Grassroots Marketing and Advertising: Leveraging your relationships and taking advantage of free marketing sources such as social media allows you to pocket the extra change you may have spent on advertising. It may be difficult to compete with bigger advertising budgets, but word of mouth has proven to be the most effective way of marketing. As long as you can create relationships with your target market, you may not need to designate resources for a marketing and advertising budget.
Stop Buying Stuff You Don't Need: Why do you find it necessary to got out and purchase the newest iPhone or latest tablet? Stop doing that, it's silly.  Remember to think about your goals and always ask yourself if what you're about to buy is something you actually need.
The benefit of a start-up is that you can determine which financing methods work best for you. The most important concept to keep in mind is to think small. You must set goals and aim for growth, but stay realistic and be frugal whenever possible to help ease the demands of financing and funding your business.
What are you doing to help fund your start-up?