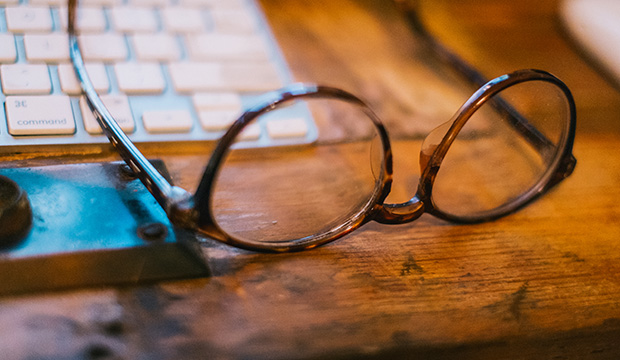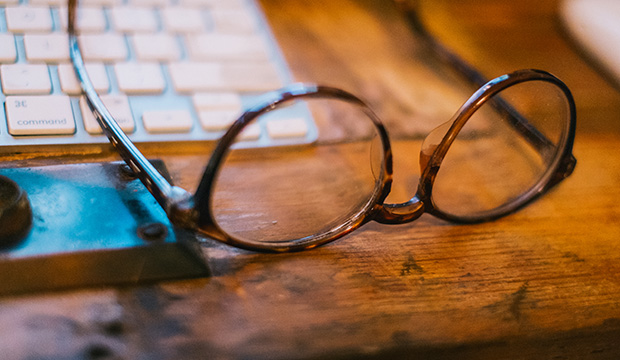 You know how when you meet someone and they ask you what you do, and you try to get across everything you possibly can about your business in one breath so that they're not left to wonder about the details of your brand?  Well, that's not actually the best way to go about about things, because it usually just makes the person feel overwhelmed and maybe even a little confused.
When it comes to communicating your business, less is more. 
Commonly referred to as the "elevator pitch", which to me sounds more corporate than I'd ever like to come across, having a sentence or two that can communicate your core business mission, while simultaneously making it relevant to the person you're speaking to, is pretty much a must.
Example: When someone asks me what I do, I say- "I work to help independent fashion designers make a living doing what they love."  With that sentence I have just:
Conveyed a core value and belief about my business
Given enough information that the receiver understands what I do but still has questions (which is a good thing, because that's how conversation gets started)
Demonstrated value for the receiver. (A designer would be intrigued if want help to grow their business, a industry professional would be intrigued if their business also focuses on that)
The other cool thing about that is that by focusing on our "why" is that it naturally attracts others with the same mission or values.
Think about why you do what you do and use that as the basis for your answer to the inevitable question "So, what do you do?".
If you liked this fashion business tip and think others would find it helpful please share it!