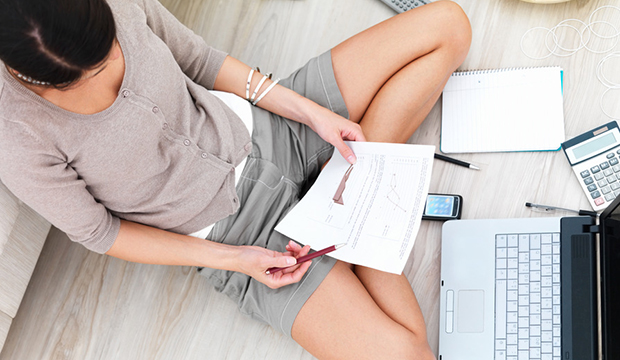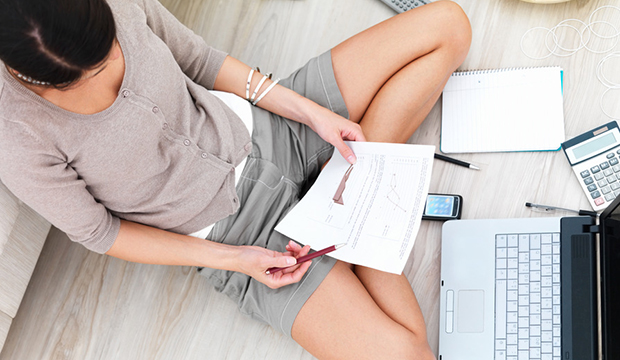 Once you've created your business plan, you may be tempted to set it aside as you carry out daily business operations. However when looking to your financial future, the business plan can play a large role in establishing the groundwork for your financial projections.
It doesn't matter if you are trying to attract investors or build a profitable venture, place a high priority on your financial outlook.
As with every other sector of business, the fashion industry has been hit by the economic downturn due to a decrease in consumer demand. But by managing your current finances and — equally important — your future financial earnings, you can make sure your start up weathers the storm.
So, you have your business plan. Where do you go next?
First, gather accurate financial documents; your income statement, balance sheet, and cash flow statement all are critical.
Income Statement. Your income statement presents your revenue, expense and net income for a designated period of time. Typically, businesses use income statements to find net income for each year. This is useful because by tracking your expenses, you can see in what area you may need to cut down or where you can afford to spend extra resources.
Balance Sheet. The balance sheet indicates the financial health of a business by comparing its assets and liabilities. Although, your balance sheet only shows your financial position at one point in time. A balance sheet is extremely important to your financial projections because it tells you where your money is going, short term and long term.
Cash Flow Statement. The cash flow statement is key because it tells you where cash inflows to your business come from, both from internal and external sources. Your cash flow statement will tell you whether you have cash available at any given moment or whether you are lacking resources.
These three documents all tie into how well you can predict your finances. They provide you with an explanation of where your business currently sits financially and how well it is performing. Ideally, you should be aware of your company's position on a daily basis. But when looking ahead, the ability to estimate where your company may be down the road grows increasingly difficult.
By using current statements, you can make either monthly or quarterly projections for the year ahead. Do this by using growth models or estimates based on the industry environment. From there, make yearly projections for each of your financial documents — income statement, balance sheet, and cash flow statement.
Even if the projections fall short of expectations and goals, you will see where your business stands. Whether seeking investors or going it alone, you have to know where you are headed. Regardless of the picture these documents paint, it is better to err on the side of awareness and an honest analysis than remaining clueless until it is too late.
Have you taking the time to make financial projections?