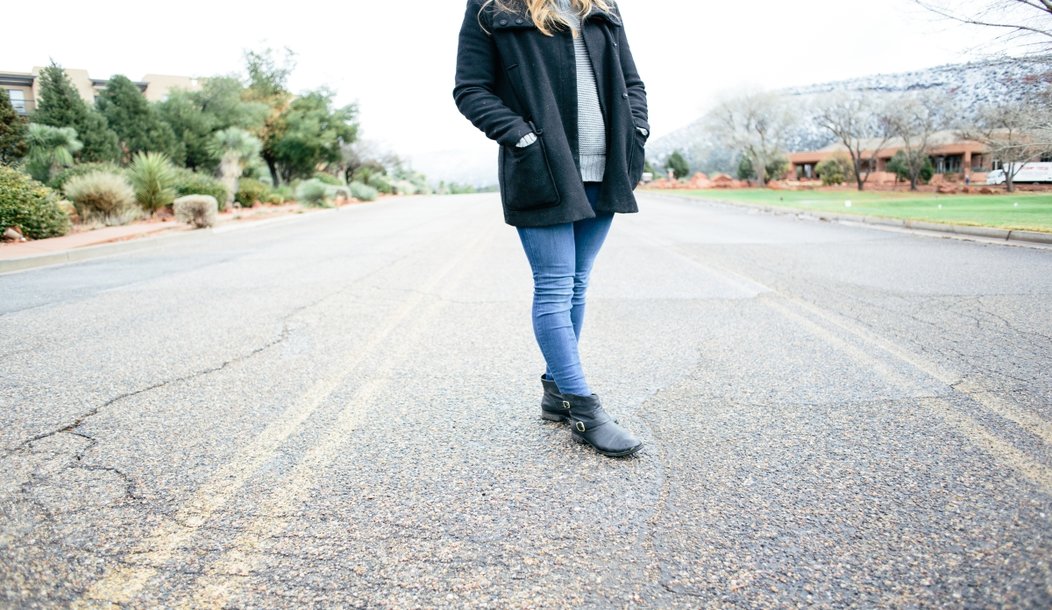 In the past couple of weeks, I've hosted two live events and it's been so much fun. It's always such a pleasure for me to get to meet the people in real life who I usually only talk to online.
Do you spend much time trying to connect with people in person? I mean within the fashion business world. I shudder to say "network" but I guess, ultimately, that's what I'm talking about.  It's the idea of creating a connection to people you can talk to in person, not just when you open your computer or look at your phone. People who get what you're going through, and who can empathize and offer support.
One of the coolest things I see happening in our online membership community is when members take the initiative to meet offline. Coffee dates, dinners, lunch gatherings, happy hour meetups . . . the connections that members form offline strengthen the connections that they have online. So that when they are posting in the group asking for advice, they already have a core group of business buddies who are always there to offer support.
Yes, this is the power of community (a buzz word we are all very well aware of) but it's also more than that.
It's the power of actively strengthening your community.
It's what happens when you start prioritizing connection and support for your business.
I know that some of you are saying "Who has time for that?!" Or maybe you're saying, "Yeah great, I'd love to but where the hell do I find people to 'actively' connect with, Nicole?"
To address the first objection: You have time for it.  Why? Because you've decided that building and growing a fashion business is your goal. This means that sometimes you are going to have to do hard things. Remember, there is no such thing as "finding the time." You have to make the time for the things you really want in life.
Make it a habit to connect with your crew in real life once a month. Stop giving yourself excuses like "It's too cold outside," or "I'm too tired." Make it a non-negotiable.
Now, to address the second objection: there are so many ways to connect with people online, you can't possibly lack ideas on that front. Now, step out of your comfortable little bubble and start asking those people if they'd like to meet up in real life. Even if you start with just one person, do it.
When you prioritize real-life connection in your work, the impact it has on your business is measurable. Don't ignore it, OK?
Lots of love and encouragement,