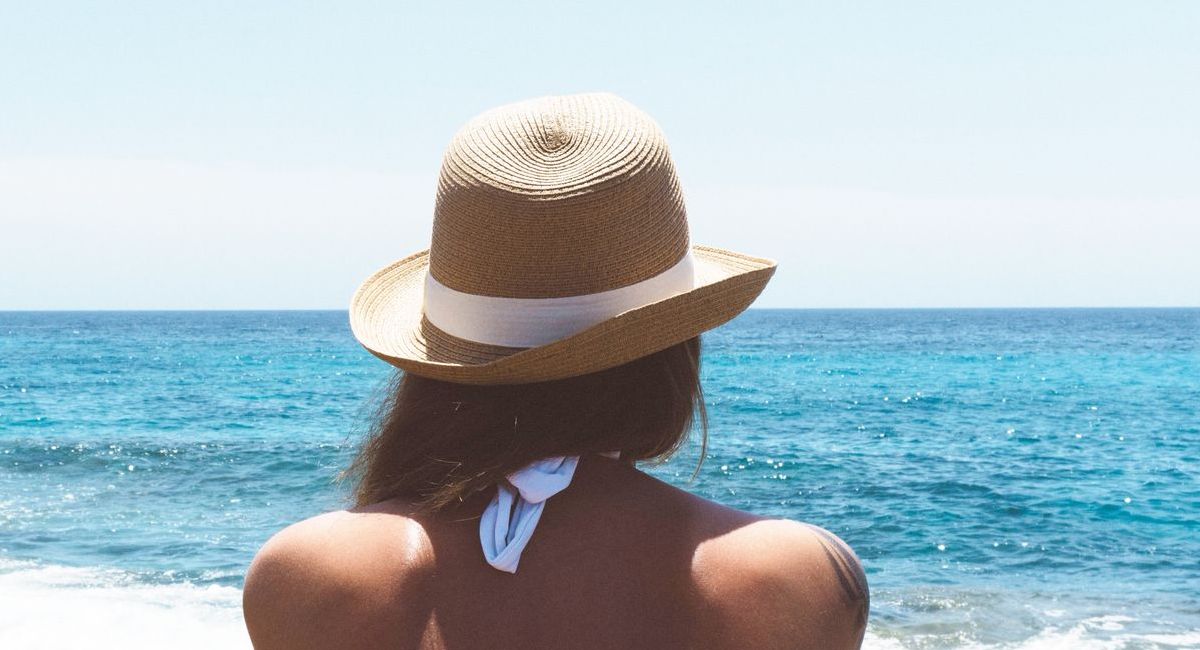 As fashion business owners, we are constantly trying new things. We are regularly experimenting with new techniques and always testing fresh ideas. This means we're putting ourselves out there a lot. And sometimes, we wind up doing something that we regret.
Maybe we say something without thinking that upsets people.
Or perhaps we share more about ourselves than we intended.
Or maybe we vocalize an unpopular opinion.
Or perhaps we react publicly and not so thoughtfully to a rude follower or customer.
Whatever it is, we usually feel the impact of that pretty quickly. People call us out, or we lose followers on social media, or we get more "unsubscribes" on our email list. And regret creeps in pretty quickly.
We can feel as though we totally screwed up. We can feel embarrassed. We can wonder "What the hell was I thinking?"
But I want you to know something. It will be OK.
Honestly, as you work to build your fashion business, you will do things that you regret. We all have. And you will get past it. We all have.
If something happens that you're not proud of, open up and be honest about it.
Share your regret, your apology, and your determination to do better. Your honesty will go a long way.
But don't dwell on it. Don't keep going back to it as evidence that you are not cut out to be a fashion business owner or as an indication of your ability to be successful.
Building a brand takes guts. You are putting your thoughts, opinions, and points of view out there every single day for the world to see. You're also dealing with lots and lots of people, all of whom have their own unique personalities.
Awkward situations can come up. Honestly, they most likely will. But don't let that make you pull back, don't let it scare you into ceasing to build your business, and don't let it stop you from continuing to share your thoughts and opinions.
Because your thoughts and opinions, your mission, and your approach are what make your brand unique to you.
Keep going through the regret.
Lots of love and encouragement,