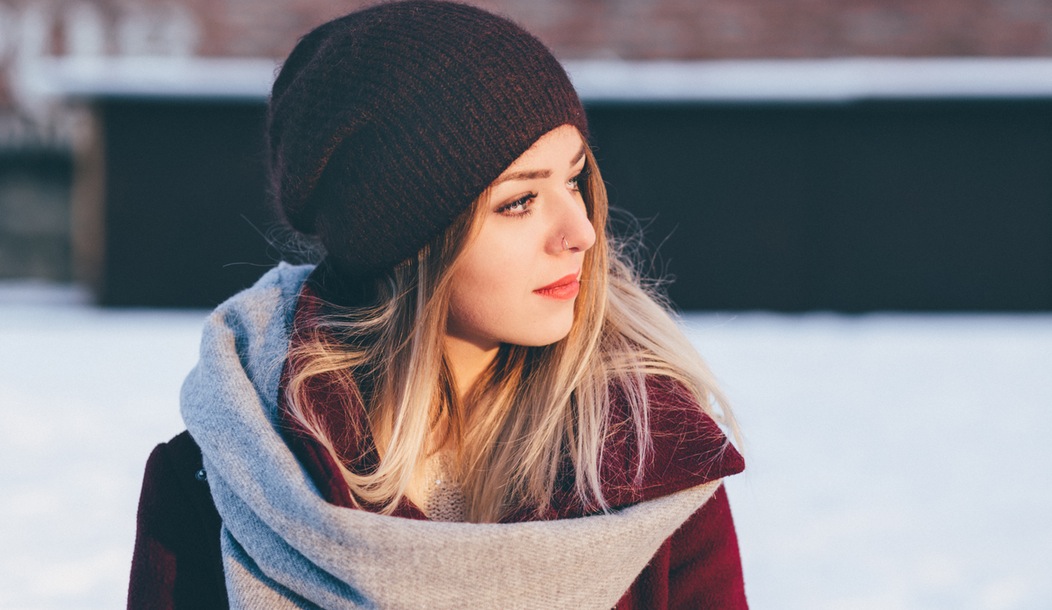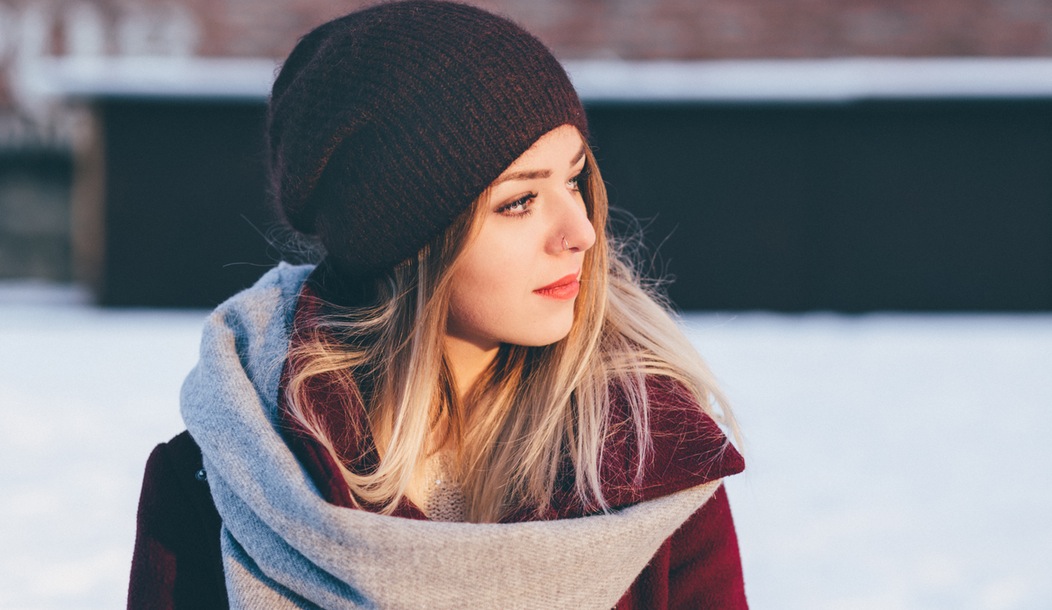 As business owners, we always seem to have all these great intentions for getting stuff accomplished. We believe that pure willpower paired with determination will get the job done. I'm here to say that sometimes, we're wrong.
Listen, not feeling motivated and pumped everyday for your business, does not make you a bad business owner or a failure or show any indication that you can't cut it in this industry.  It's simply that some days are not exciting ones; some days are the kind of days when no matter how much you want to want to work, you simply can't get the fire under your butt to make stuff happen.
But here's a secret, those of us who are winning at this whole business thing, are not doing it alone. We're depending on others to help us stay accountable for what we say we're gonna do.
Having a group or a partner helping to keep you accountable for your work, is one very effective way to make stuff happen in your business. 
And it doesn't have to be an official accountability partner; it's simply about having a community of fellow designers who are in your corner.
It's about sharing what you're working on and then answering to it when your fellow designers say "hey, how are things going with finishing up your look book?".
It's about seeing what your fellow designer are working on and accomplishing and feeling so inspired and pumped to share your own wins.
Sharing your wins is powerful. It's motivator not just for you but also for your fellow designers. When you're all sharing what's working for you and helping each other to celebrate the milestones reached and the tasks completed, it creates a level of excitement and energy that makes us all thrilled to be doing what we're doing.
I want to show you something.
This graphic is something I made for our StartUp FASHION Community members at the end of 2016. It's a collection of the Wins that so many of them shared in our community throughout the year. It's a celebration of what happens when you get focused on your business and have the support, guidance, and cheer-leading of your fellow designers along the way.
Take a moment to look at these incredible wins; read through some of it.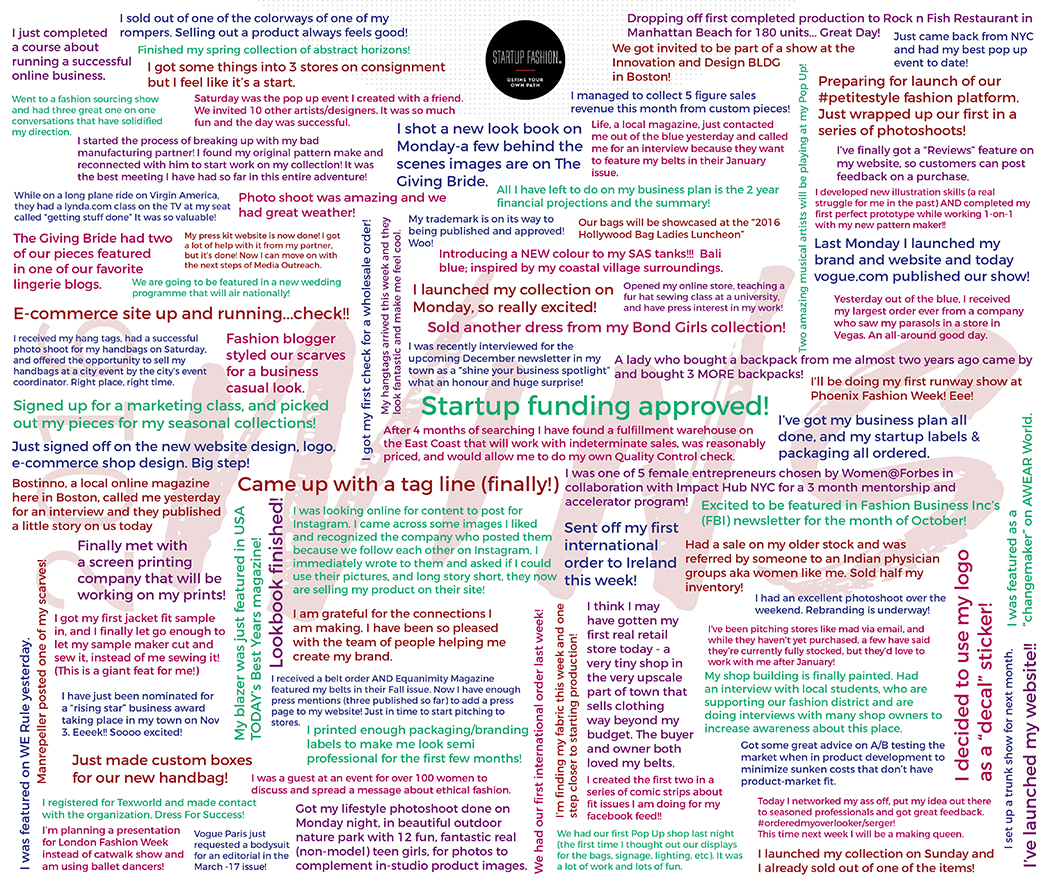 "Last week I launched my brand and website, and this week Vogue.com picked it up!

"We had our first Pop Up last night!

"Today I networked my ass off, put my idea out there to seasoned professionals, and got great feedback!

Finally met with the screen printing company that will be working on my prints!
I'm so proud of the designers in the Community. It's wonderful to see how they're accomplishing so much, and helping one another do it along the way.
This is not an anomaly. It makes perfect sense yet it's something that we rarely think about. Finding our people and giving and taking accountability along this crazy journey is an easy and effective way to make major moves in your business. Are you in? I hope so!
Lots of love and encouragement,
-Nicole
If #makingStUFhappen in your fashion business is on your to-do list this year, join us in the StartUp FASHION Community.  Membership closes on Monday, January 30th at 11:59pm ET and we won't be opening up again until close to the end of 2017.