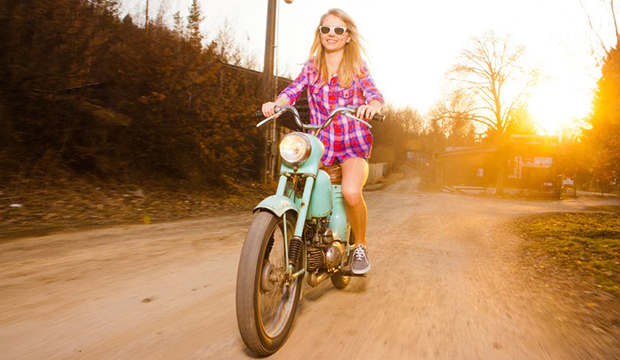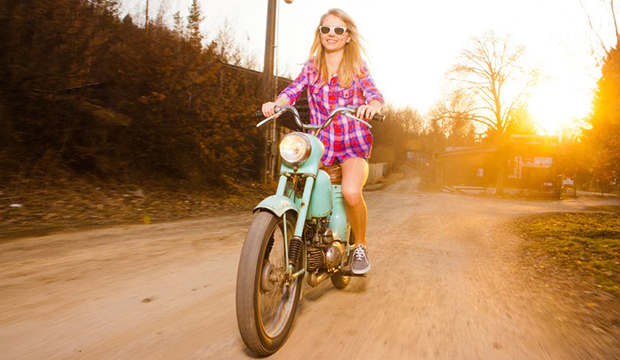 If you're having one of those days, weeks, months, sometimes it's helpful to carve out some time for a virtual pep talk.
I know when I'm feeling overwhelmed or uninspired, I like to be reminded that everyone who is on this business-owner mission goes through the same exact stuff. It's not an easy journey and when I read articles, blogs, or books that remind me of that, I feel inspired to sit down and make sh*t happen. You know that feeling I'm talking about?
Here are 4 Must Read Business Advice Articles to keep you Motivated and Productive.