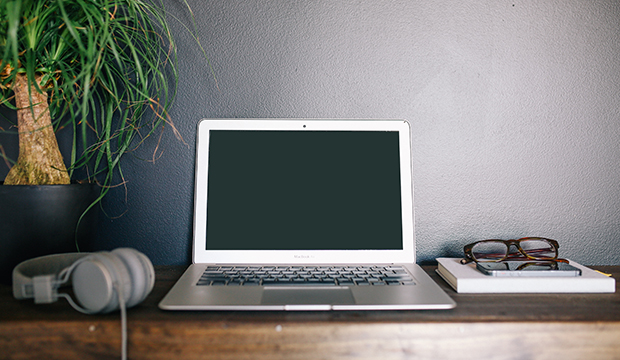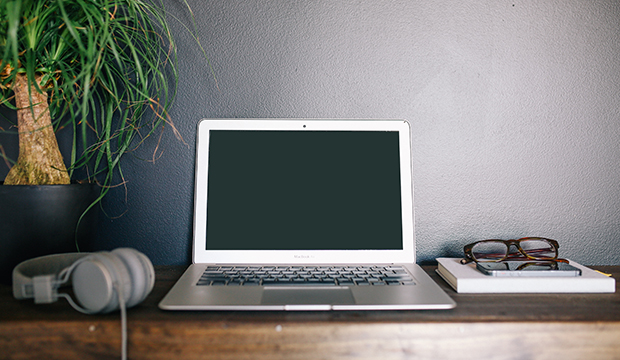 Let's talk finance. You need it, your business will fail without it, but it can also be one of the most difficult and daunting parts of running your business.  Financing your fashion business is not the topic of choice around the sewing machine but we want to change that.
Having a fashion line is not only look books and runway shows; it's about creating a sustainable business doing what you love to do. Sustainable means that your fashion business is able to be maintained at a level you are happy with without losing money.
So the biggest misconception about fashion business finance? Spending money on the "sexy" stuff now will benefit you later.
Let me clarify–by no means are we saying not to spend money on photo shoots, look books, and fashion shows. What we are saying not to spend more than you can afford on the "sexy" stuff (photographers, makeup artists, venues, pop-up shops, etc.), banking on the fact that it will help you gain sales and exposure to cover your big costs in the future.
There is no success guarantee when putting out a big campaign or producing an expensive show, which means you should take precaution with how much money you invest into those types of projects. There are many different ways to cut costs in your business so take the time to research all the right places to cut costs; which will benefit your bank account more than you can imagine.
The key to keeping your finances in order is investing your money in areas that you really need it.
You may need to hire a public relations professional or pay for expensive fabrics to design a better product; these expenses often have more influence over your success than hiring the most expensive photographer in town.
You may decide to invest in participating in a fashion trade show instead of a costly runway show.
Financing your fashion business is really a trick of balancing spending on expenses that will help you grow your business.  Photos, fashion shows, and models are just a small part of the work it takes to create a sustainable fashion business.
Designers are Entrepreneurs. Many designers often forget that. Your creative abilities and brand vision are only one part of the puzzle. As an independent designer, the ability to handle your finances is crucial to your success.  Remember that your biggest expenses will probably not be on the "sexy" stuff but on the business needs that will directly impact your exposure and sales.