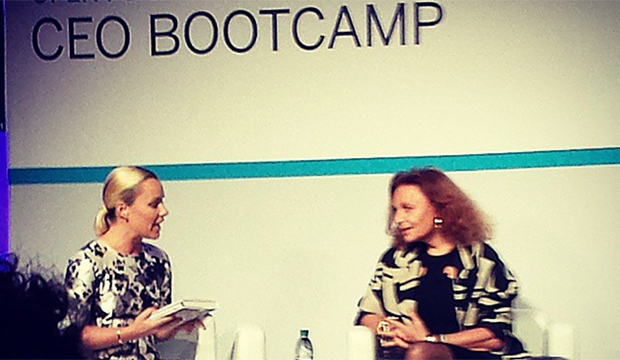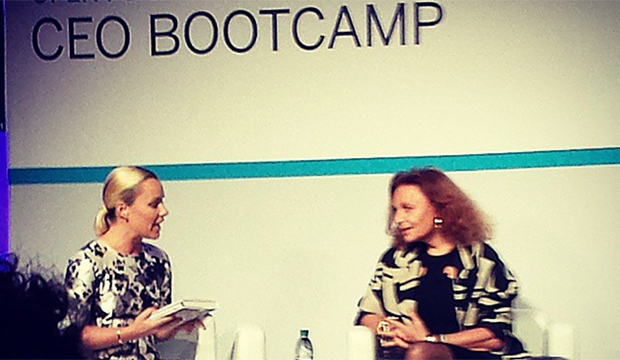 Last week I attended another Amex OPEN #CEOBootcamp, and spent the day with a few hundred women doing great things. The keynote speaker for event was Dian Von Furstenberg (DVF as we all know her). Here are the lessons she shared.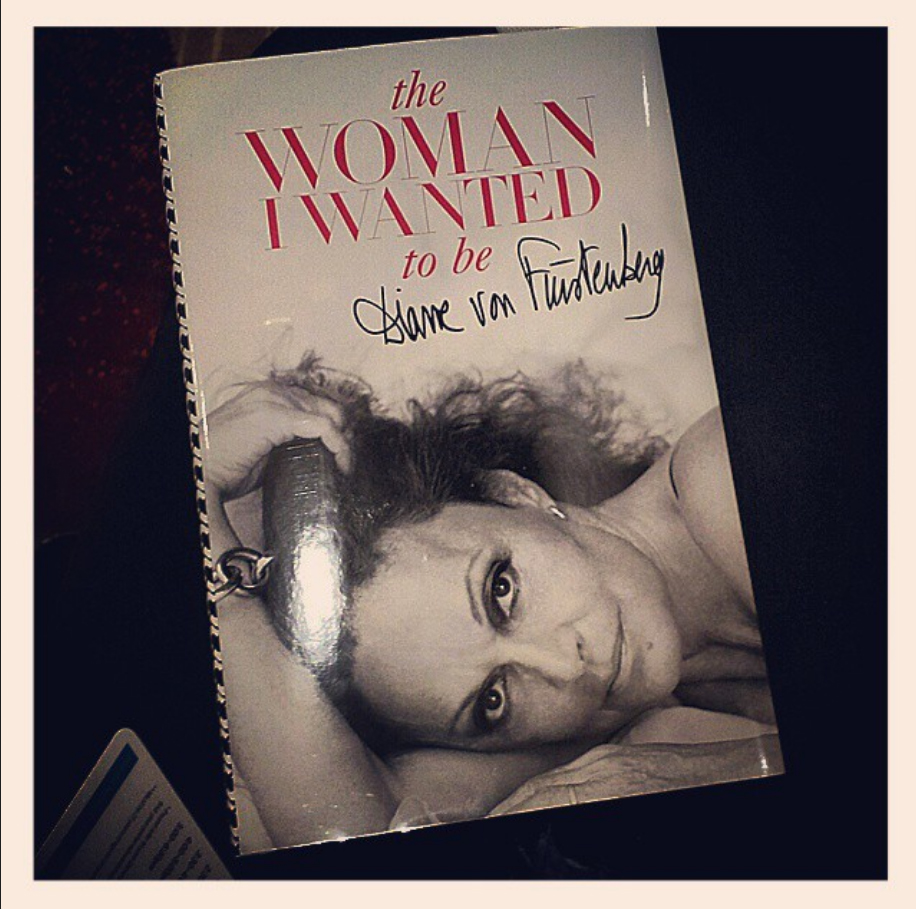 Fireside Chat with Diane Von Furstenberg
Winning ideas are not a necessity. She didn't have a winning idea, she simply knew that she wanted to be financially independent and in charge of her life.
Circumstance often brings about your path. Fashion was not her longtime dream. She was a business student. Fashion just happened to be her door.
Focus on what will be your door. Once you know, do everything in your power to push that door open.
Confidence is everything. Inner confidence, about yourself and about your business, will lead to more success than almost anything else. Diane admitted to a days where she has no confidence at all. It's about finding discipline.
Success can be fleeting. Once you find it, it's often hard to stay there. You have to believe in your truth and stay on brand.
The relationship you have with yourself is the most important.
Ideas- you never really know the good ones. Good ideas can be poorly executed, partnerships can be wrong, etc. Just because it didn't work the first time, doesn't mean it was a bad idea.
Loyal customers- it's important to stay close to the young generation.
Be hard on yourself; don't be delusional.
Listen to what people have to say but follow your heart.
Your product needs to make sense and it needs to be different.
Think about the person you want to be, because if you think about it, you will be it.
There's a lot of emotion in the fashion business. Both internally and customer-facing. Play to that emotion when necessary.
Start with the heart.
Clarity and confidence are very linked together.