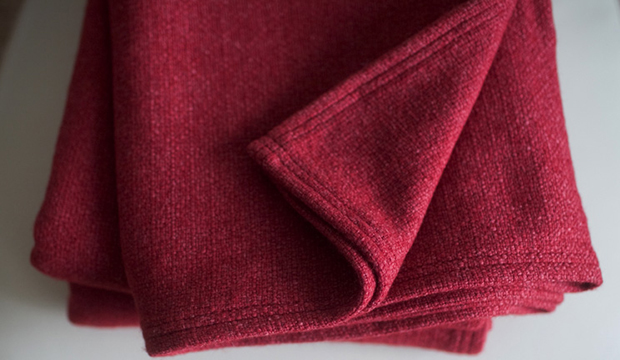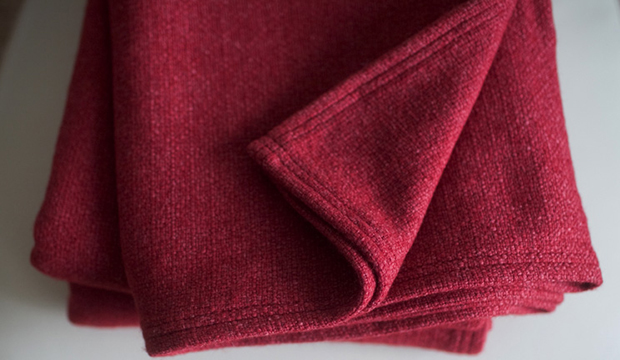 We're all familiar with corn as a staple in our meals, but what about in our clothing? If you're looking for a veggie-friendly, sustainable textile that can serve as a unique addition to your collection, you might want to consider Ingeo- a fabric made from corn.
Ingeo is an awesome fiber innovation that's packed with a ton of ecological benefits.
For starters, this textile does not require oil as an ingredient. Instead, the fiber is derived from the dextrose in field corn. The corn used is taken from crops already grown for other purposes (Ingeo requires less than 0.5% of these crops, leaving no impact on food availability or prices) so there is no need to grow all-new crops for the fabric.
The manufacturing process for Ingeo is green as well.
The dextrose (sugar) that is taken from corn is used as fuel for the creation of the polymer this fiber is made up of. Unused sugars can be stored for later use. The polymer is formed into Ingeo "pellets" that can be used to make a wide range of products, from electronics to apparel.
When an Ingeo item reaches the end of its life, it can be disposed of with zero impact on the environment. There are several options, including composting and clean incineration.
If you're more about aesthetics and performance than ecological benefits, Ingeo is still definitely worth checking out!
This fabric is beautiful, soft, and has plenty of performance benefits for all your sportswear designers. The fabric is anti-bacterial, combats odors and sweat, and dries very quickly making it ideal for active wear.
It is hypoallergenic for those with sensitive skin, and anti-wrinkle for those that hate to haul out the iron.