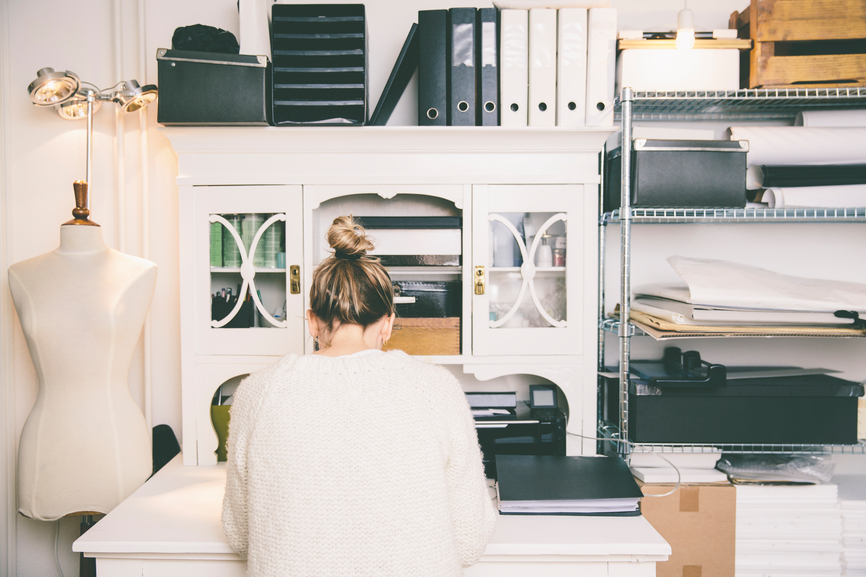 Get on the StartUp Fashion Community VIP List to find out when enrollment opens.
HAVING A FASHION BUSINESS IS REALLY DAMN HARD.
But it doesn't have to be, you can do this. We're here to help you!
Drop in your favorite email in the form below to get on the list. Once you do, you'll learn more about how it works and be the first to know when we're welcoming new members to join us!