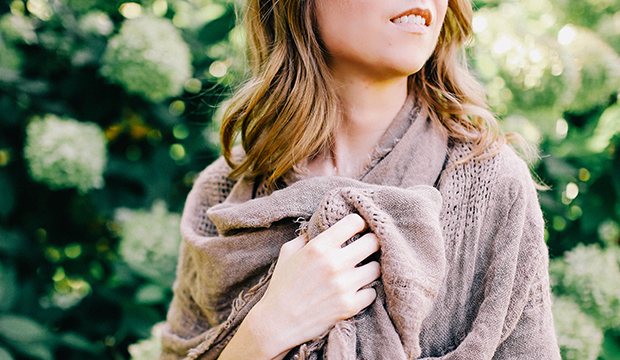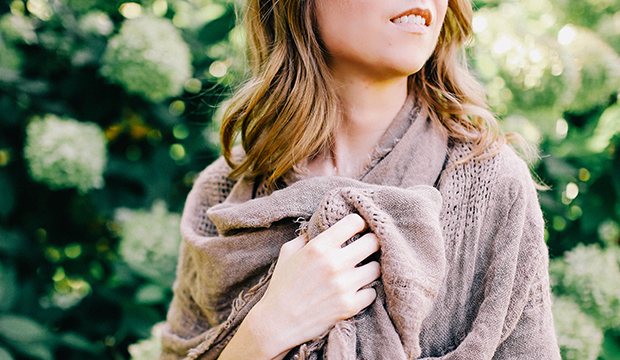 The Angel Capital Association recently conducted a webinar hosted by Sue Preston on guiding potential investors to what makes a company 'investable'. The lessons and tips from this talk were just as valuable for the entrepreneurs as they were for potential investors. Below are a few of her key questions as an investor that I took away for those of us in the world of fashion.
What Makes Fashion Brands Investable?
Does your business have unique value that you can communicate to customers?
Every business needs a unique point of view but this is even more important in fashion where the market is crowded with brands in every product category. There is a common misconception that this needs to be mainly about the product or design but there are so many other ways you can differentiate. Take Zappos for instance, they focus on excellent customer service rather than being just another shoe company.
Whatever your focus, investors want to see that you can communicate this to the customer in such a way that they will choose your company over another or pay a premium for what you are selling. This is where storytelling become so important – get feedback from customers quickly and improve your messaging so that it's clear why they should choose you.
Is your business highly scalable or cashflow positive?
Traditional early stage fashion businesses rarely stand in favorable light to investors unless they are highly scalable fashion technology businesses. The economics don't often make sense for the investor but there are ways you can set yourself apart.
I recently visited one of India's fastest growing eyewear brands which started from humble beginnings to create a highly investable company. The main reason? Their brand and infrastructure were equally as strong.  They didn't just rely on the brand to carry them through – they invested in technology and operations to make sure they could grow fast and most importantly do it cost efficiently.
Even at the start up phase you can invest in these technologies cheaply in areas like accounting and inventory management to make sure you can grow quickly and maintain strong margins. See our previous article on tech tools that can help you do this.
Are you a coachable and passionate entrepreneur?
Designers often start their business with a product niche or passion for what they are making. And this certainly is an important factor but a lot more is needed for someone to handover a check to you.  If you are a first time entrepreneur, investors will look to see that you are surrounding yourself with experienced advisers who can help you build the business.
The leader in particular needs to be 'coachable' in that you understand your strengths and weaknesses and are open to asking for help.  In fashion particularly, good investors won't just hand you money, they will provide strategic help and advice among other things. And for that they want to know you are willing to learn and listen as well as lead.
Many of you are at the start of your fashion business journey; some of you will want investors, some won't. Whatever your status, every entrepreneur wants to create a valuable company. It is to your advantage from day 1 to build your business in such a way that it is always an attractive investment should you ever need additional funds or so that you can sell it if you ever needed or wanted to.
For those who are thinking about raising money, take a look at the Angel Capital Association for a number of good resources for entrepreneurs and investors.