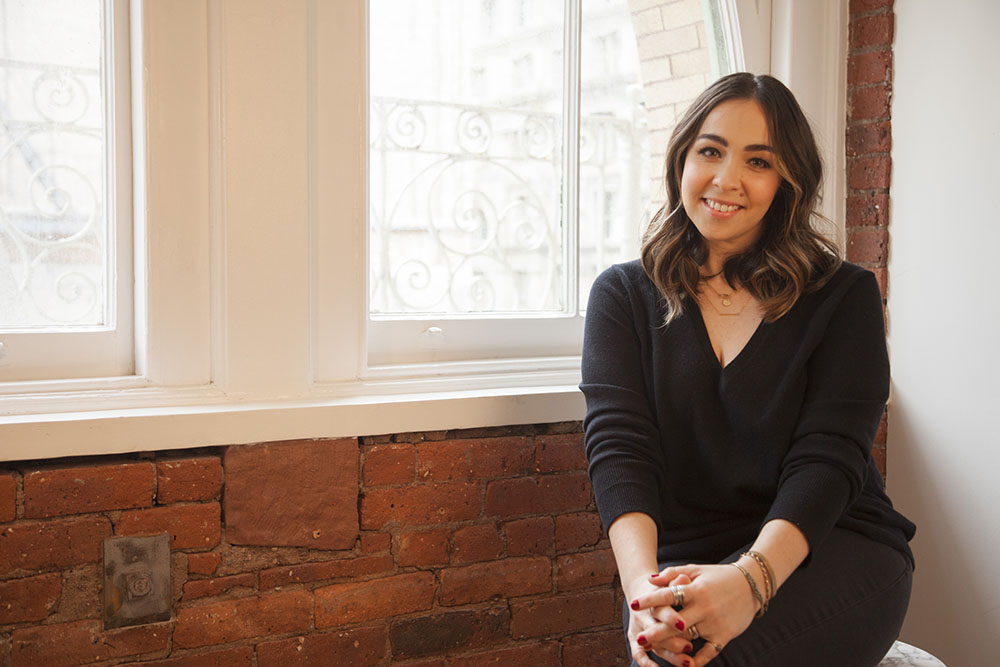 You're All Set!
An email is on its way to you and it contains a link to your freebie, all about How to Make Massive Progress in Your Fashion Business.
Remember, nothing has more impact on your ability to reach your goals than your own determination to do so. You got this.
Lots of love and encouragement,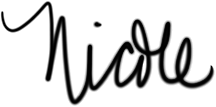 P.S. For more encouragement and support, connect with me on Instagram!