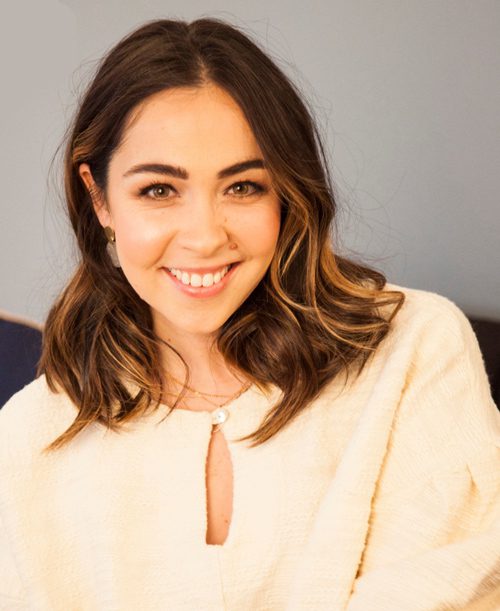 LAUNCH YOUR FASHION BUSINESS
The Ultimate
Manufacturing Bundle

for
Fashion Brands

The ultimate resource to teach you how to source your materials, develop your prototype, and find and work with factories!
It's time to go from an
idea in your head to a
product in your hand!
LEARN HOW TO...
SOURCE YOUR FABRICS
DEVELOP YOUR PROTOTYPE
FIND AND WORK WITH FACTORIES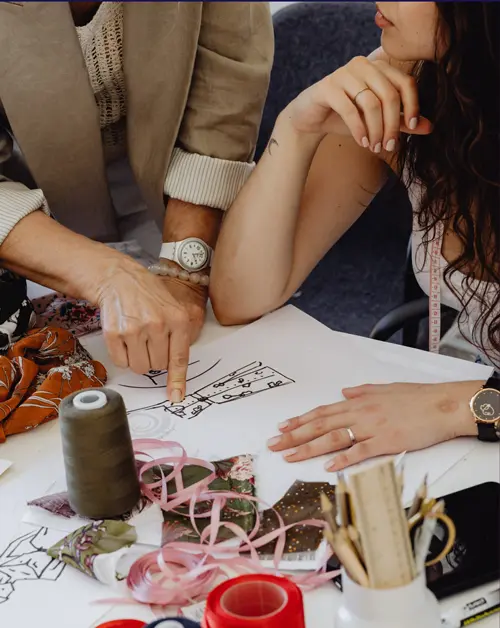 What our community is saying

This information takes the guesswork out

Filled with great info, truly helpful with what I needed to know

This website is honestly the best for people looking to start their own fashion business. This is amazing!! Thank you so much Nicole.

Very Easy to use. Best one I have seen out there

Using this template was very easy. I am glad I purchased it.
WHAT'S INCLUDED IN
THE
ULTIMATE MANUFACTURING

BUNDLE
FACTORY DIRECTORY
150 apparel factories
28 handbag factories
14 jewelry factories
9 shoe factories
121 development resources (pattern makers, sample makers, tech pack creators, marking and grading services)
FABRIC DIRECTORY
Over 300 fabric suppliers
Cotton, wool, linen, silk, tencel, leather, novelties, synthetics, vegan leather, faux fur, lining fabric, deadstock suppliers, and custom fabrics services (screen printers, embroiders, etc.)
WORKBOOKS, CHECKLISTS, TEMPLATES
How to Source Your Fabrics Workbook
How to Plan Your Development and Pre-Production Worksheets and Checklists
How to Price Your Products Workbook
How to Plan Your Launch Inventory and Margins Workbook
How to Work with Factories Workbook
The Step-by-Step Manufacturing Checklist
Costing Template
The Fabric Research + Development Sheet Template
The Fit + Cut Dictionary

MEET YOUR
MENTOR
Hi, I'm Nicole, the founder of StartUp FASHION.
Over the past twenty years I've made it my mission to help aspiring and independent fashion brand owners to launch and grow their dream businesses.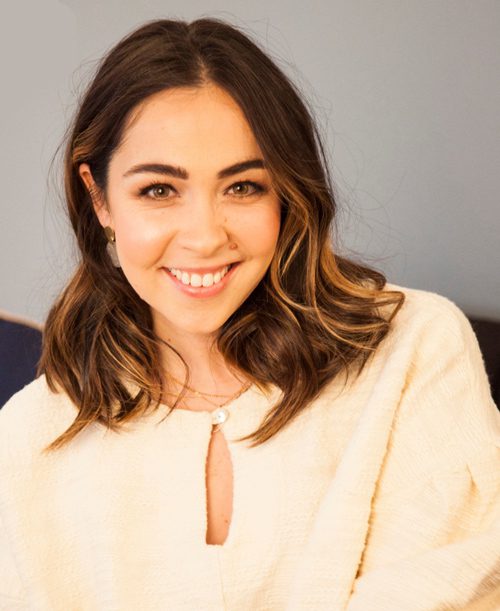 NICOLE GIORDANO
FOUNDER
MORE
COMMUNITY
LOVE NOTES
Your information is simply amazing, you are giving the newcomers into the apparel industry a huge amount of cheering up to be moving on with confidence that we all need to achieve a successful career
AZ, aspiring fashion brand owner
It's incredibly easy to use and I am very happy. I love the templates!!!!
Maria, aspiring fashion brand owner
It is really a great bundle, it helped me tremendously!
Ellen, aspiring fashion brand owner