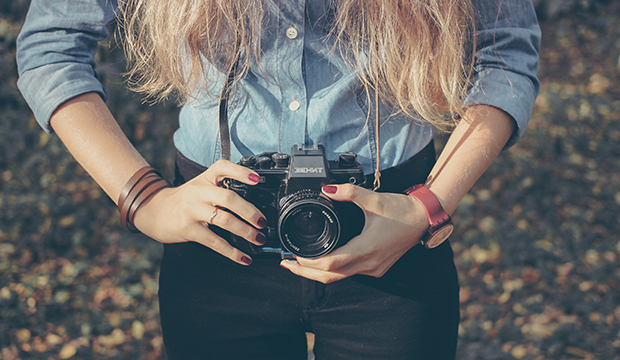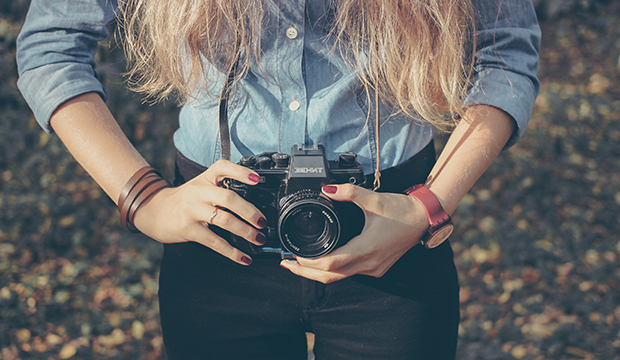 Developing a holiday strategy requires a bit of work, but it's worth it when you have the opportunity to make 60% of your potential year's business in just 3 months.
Fashion brands should take a long-term approach to a holiday strategy; assortment planning, SEO, developing and testing social media, organic and paid campaigns, and creating pricing and markdowns strategies are all part of the mix .
To maximize conversion this holiday season, follow these merchandising strategies and couple them with a strong digital and direct marketing plan.
Merchandising: Make it easy for your customers to buy for their sister, mother, brother, husband or kids by adding new merchandising categories. Some examples to get inspired by: Top 5 Gifts for your Best Friend, Wow Gifts for Her, Favorites Under $50.
Assortment Planning: Do an inventory assessment and see if you can do any bundling of products for a discount (buy two items for $50, one for $35), BOGO (buy one get one), or if you have any opportunities to do a special holiday edition of a product, do it! The more enticing the offer, the better.
Photography: Update your product photography for a holiday look. This is especially important if you aren't selling any new products for holiday and just revamping F/W pieces. Make it feel new even if it isn't.
Graphic Assets: Ensure your look is cohesive on your website, social media, and any other platform you are working with. Develop your graphic assets in groups so you can make sure that messaging in on target.
Banner Ads: Do you have a sale running?  Free shipping over $50? Let your customers know by adding a banner ad to your ecommerce shop.
Email Marketing: Activate your customer base with coupons targeted specifically them. If you can target your lists by those who are active customers and those who are inactive then you can start to customize your Call-to-Action and Coupons. Start your active customers off with a small discount 10-15%, and your inactive customers with 25% off. This is great way to see if your inactive customers are price sensitive. Make sure to update your email acquisition light box popup on your homepage to something more festive!

Markdowns: While it may be tempting to put the entire store on sale, avoid marking down everything. If you keep your entire store on markdown it may look like you are going out of business! If you can add some teaser or pre-order images of new S/S product then you can start to markdown your F/W in its entirety. Remember, markdowns are hard price cuts. Once you take them they stay.
POS Sales: A Point Of Sale (POS) sale is a short-term discount that is applied only over a certain period of time. Example: Thanksgiving weekend everything in store 25% off, use code THANKS25 upon checkout. If you haven't built into your margins hard markdowns, trying to sell product at a combination of full price and POS sales could be a good option. Make sure to publish this code on your emails, homepage, and across social.
The key with holiday planning is to remember that this is the time of year to push!  Start now, look at your website and plan the updates you want to make. Have fun with festive graphics and do things that will get customers in the mood to shop!
Scaling Retail is offering their whitepaper on Holiday Sales Planning at any Time of the Year: Getting a Head Start in Q1/Q2  & Last Minute Q3/Q4 Strategies for free for StartUp FASHION readers.
Download your copy at Scaling Retail and enter code "SUFHOLIDAY" upon checkout.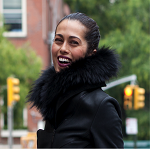 Guest post: Syama Meagher, CEO of Scaling Retail, has championed the success of small to medium sized retail and fashion businesses internationally. Her co-authored book "The Fashion Designer's Guide- CREATING FASHION WEBSITES THAT SELL- Your Step by Step Manual for Ecommerce Success" releases in February.
From opening retail stores in New York to launching a brand from Bali, Syama has taken ideas and turned them into scalable and sustainable businesses. Syama has a background working at the merchandising offices at: Barneys New York, Gucci, AHAlife, Ann Taylor and Macy's. Visit: Scalingretail.com and follow her on Twitter @ScalingRetail