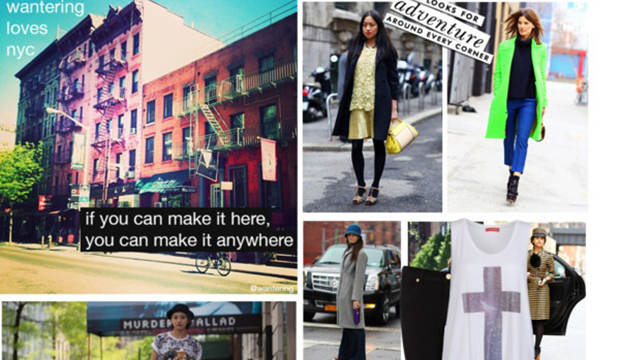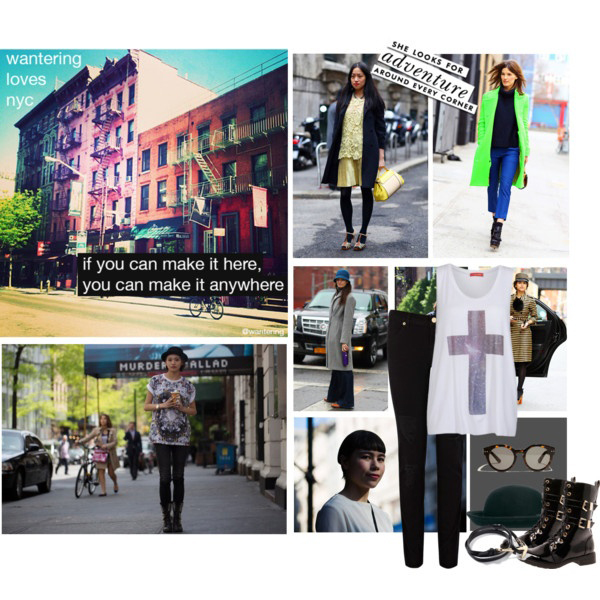 As you continue to grow and evolve your social media strategy, you may want to consider adding the platform Polyvore to your mix.
Here are the 5 W's of Polyvore for Your Social Media Strategy
Who
We know, it's hard to keep up with all of the social networks in the fashion community. If you haven't heard of Polyvore, you might be surprised that the social commerce site gets over 20 million visits a month – not a small number!
What
Polyvore allows members to create sets, which are meant to showcase an outfit-of-the-day for fashion users. All you have to do is drag over products, backdrops or wallpaper, images, or quotes from the database onto a blank canvas to create a set. You can follow other members, like their sets, and leave comments under a set.
Where
It's easy to create a Polyvore account for your brand. Simply sign up on their site and start creating your sets. You can even add images from your own design collection into your "items" list to use in sets.
The best way to do this is to add the "Clip to Polyvore" tool to your browser toolbar and clip your collection images from your online shop. That way your images will link back to your online store.
When
Polyvore launched back in 2007, but didn't gain popularity until the last few years. The site has users who have been members for years and have several million set views and thousands of followers each.
Wantering started an account a few months ago and has experienced tremendous growth in a short amount of time, with over 1.3 million set views already.
Why
With so many site visitors, Polyvore is also a great place to spread the word about your brand. You also get to meet other members from around the world who share a common love for fashion.
The best thing that can happen (and the goal for your social strategy) is that other members start to use images of pieces in your collection in their sets, sharing your online links and designs with their followers. This will grow brand recognition and revenue over time. 
If you are already a Polyvore member, share your account and tips with us below!