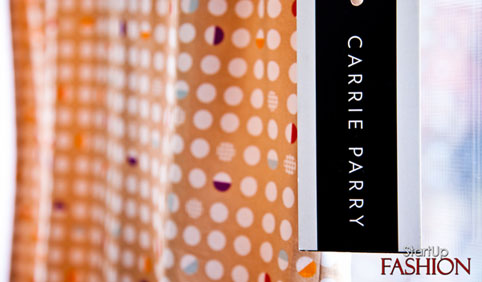 We were lucky enough to be invited to visit emerging women's wear designer Carrie Parry in her home studio in Brooklyn, NY to learn a bit about her work; past, present, and future.
She's not only a talented fashion designer and lovely person, but she also created her line with a thread of environmental and social responsibility. You know how much we love that!
Enough talk, check out what she had to share:
Check out some photos of our visit with Carrie Parry on our Flickr page!