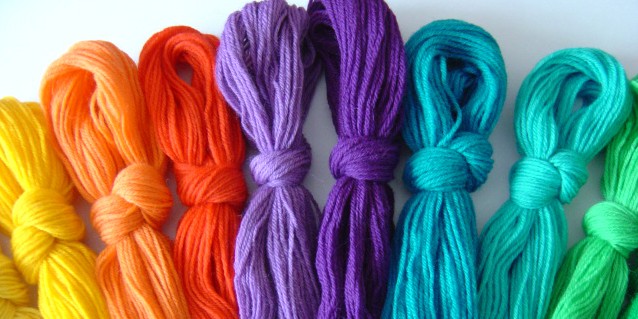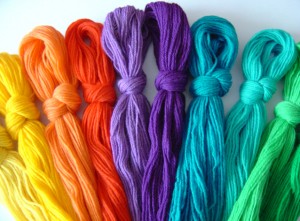 Lately I've been thinking about wool. I know, I know, we're right smack in the middle of one of the hottest summers in a long time (at least on the east coast of the U.S.) but in terms of design and fashion, all the fall looks have hit the shops and press.  So, I can't help it, that's what's on my brain.
In light of last weeks SpinExpo (Did any of you attend?  What were your thoughts?), I decided to highlight a few wool yarn qualities suitable for wovens and/or knits.  Do you work with wool? If so, in what capacity?  I'm thinking I would like to incorporate the natural fiber into my own work in the coming seasons.  Anyway, here a few options if you're considering doing the same.
Virgin Wool: Wool spun for the first time
Recycled or Shoddy Wool: Made by tearing apart existing wool fibers and re-spinning
Worsted Wool: Strong, long-staple combed wool with a hard surface
Woollen Wool: soft, short staple wool usually for knitting
Ragg: sturdy wool used for rugged applications
Superwash: comes from a technology that allows the wool to be washed without shrinkage
Organic Wool: Limited but sought after.
See, now aren't you imagining lush winter coats, classic wide leg trousers, and soft draping scarves? Me too.