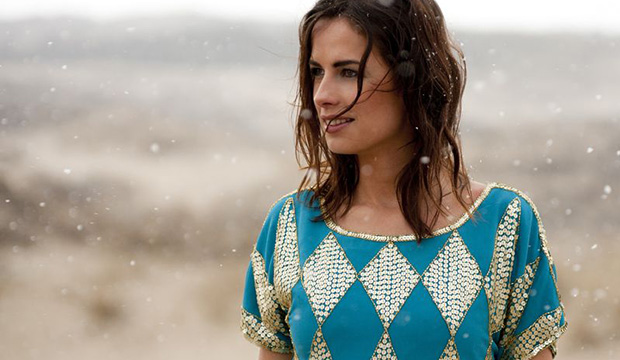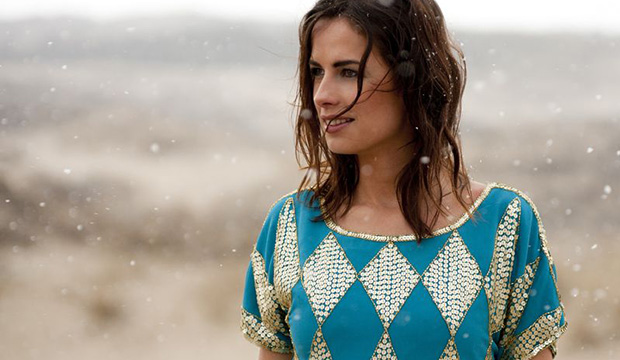 Yep, the summer season is barely over and it's already time to be thinking about the upcoming holiday season. Actually, we're late.
While some of you may have already been preparing for the holiday season by pitching your work to print magazine gift guides (props to you for being so on top of it!), there is still a lot to do in order to squeeze as much as possible out of the holiday season for your fashion business.
The holiday season is something that should absolutely not be ignored; consumers are buying. They enter the month of October knowing that the next few months mean money will be spent.  Not just on gifts for others but on gifts for themselves! There's money to be made here.
7 Absolute Must Do's to Prepare Your Fashion Business for the Upcoming Holiday Season
The Financials
First, take some time to review your financials.  Part 1 of the review requires you to start setting some sales goals and aggressive projections.  What do you need to see in the numbers this season?  Give yourself something to work hard on to attain.
Part 2 of the review requires you to ask some questions. Will you be offering holiday sales?  If so, what can your numbers handle in terms of a percentage off? Will you be offering gift wrapping? What about a gift with purchase?  Free shipping and returns? All of these will also impact your financials.
Production Calendar
Depending on your production capabilities, consider doing a limited edition holiday capsule collection or holiday signature piece.  Maybe your signature clutch in a metallic leather instead of your basic black.  Or how about a scarf or other gift-able accessory.  If your production lead time and minimums allow for it, doing something extra special for the holidays not only offers more sales opportunities but is newsworthy, as well.
Your Wholesale Business
Spend an afternoon checking in with your stockists. What's their inventory like?  Do they need additional product for the holiday shopping season? Are they interested in carrying that capsule collection you're working on? Making sure that your buyers are all set up for the holiday rush is not only smart for your bottom line but a great way to continue to build a solid relationship with your stores. They'll always associate you and your brand with being helpful and easy to work with.
Event Participation
Think about whether you will be doing any holiday trunk shows.  They are a great way to meet customers in person and perhaps get some extra press via write ups about the event. Whether you're producing them yourself or collaborating with a boutique, now's the time to start planning.
Your Website
It's a good idea to periodically review your website and spruce it up with fresh copy, new images, and timely graphics. Why not add a holiday-themed graphic to your tab bar?  Whether it's a wreath around the word "Shop" or a little dradle leaning on it; get people in the holiday shopping mood! Also, based on your financial review, if you decide to offer free shipping, gifting wrapping or any other perk, update your site and make this promo really obvious; colorful, bright, bold, holiday-themed, whatever.  Just catch the customer's eye.
Marketing Strategy
Now is the time to have fun with your marketing.  Plan some holiday-themed blog posts, maybe shoot a fun holiday video, or consider a holiday contest on Instagram or Pinterest.  Whatever you decide,  it's always best to create a solid plan with measurable goals.  What kind of special holiday marketing will you do and specifically, what are your sales goals?  With measurable goals in place, you'll know what to do or not to do next holiday season.
Pitching Online Press
While it's too late for pitching your work to national printed press, there are still a lot of press opportunities you can put together. Spend time on a great pitch submitting one of your pieces to online holiday gift guides. Or, if you're work isn't really gift-y, pitch for "What to Wear to  Holiday Parties" blog posts and online magazines. Think creatively about where and how you can maximize holiday coverage for your brand.
Are you looking for tools and resources to grow your fashion business; like a marketing budget template?!  Access this and more in the StartUp FASHION Community.  Learn more here.