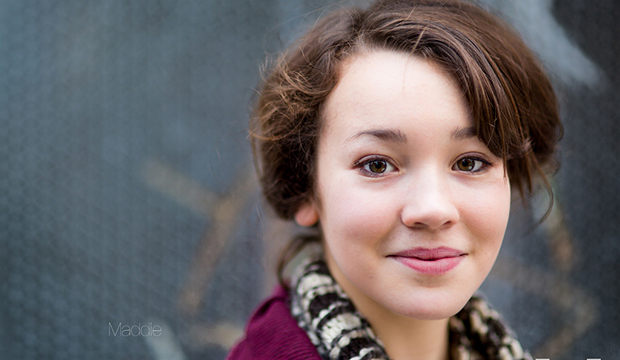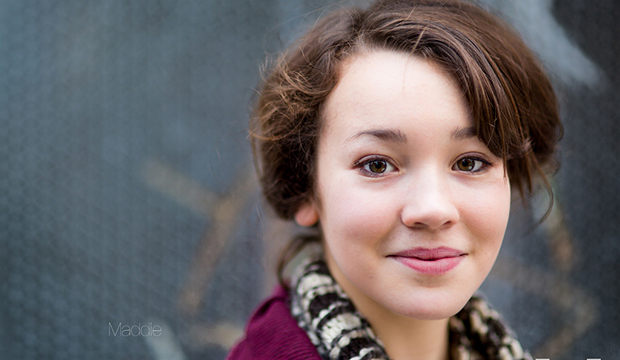 So Twitter has a new update…and you're wondering, "So what?". Well if you haven't already read about it, Twitter is now allowing individuals and brands to tag their photos and even upload multiple photos at once.
Seem minor? Sure. But it can still alter your current social media tactics and strategy so you should definitely be taking these new features into consideration. Here's the deal…
Twitter's New Photo Features
Tagging
Tag up to 10 people
Your brand is no longer using up Twitter character count by mentioning people who are in the images
Consumers/Influencers will be notified when they're tagged (as when they're mentioned)
Note: this will not work if someone has updated their privacy settings to prevent this feature from their account
Collages
Share up to 4 images in one tweet
Reducing the need for third party apps to do the same
In-stream viewing
Why They Matter for Your Brand
Tagging and collages can work together or separately
Your brand can give a larger preview or sneak peek into a live event without having to send out multiple tweets
Your brand can tag influencers from an event related to your brand
Collages will allow for different perspectives of your event, product, or sneak peek rather than one view
If your fashion brand was at a show debuting a new line, you could have behind the scenes images of the models getting ready, on the runway, and at the after party for a recap tweet
If your fashion brand was putting out a new line for this Summer you could show off the textures and prints for people to look forward to with four images in one tweet
If your brand is working with a fashion blogger, the blogger can tweet out 4 images of herself wearing your new shoe line on her vacation
Tip: As various digital channels continue to update, keep an eye out by subscribing to their blogs, or setting up a newsfeed on twitter. That way you can keep up with the latest happenings about Twitter, Facebook, Pinterest, Instagram, or Google and all their crazy search algorithms.
Image via Urban Scot Photography