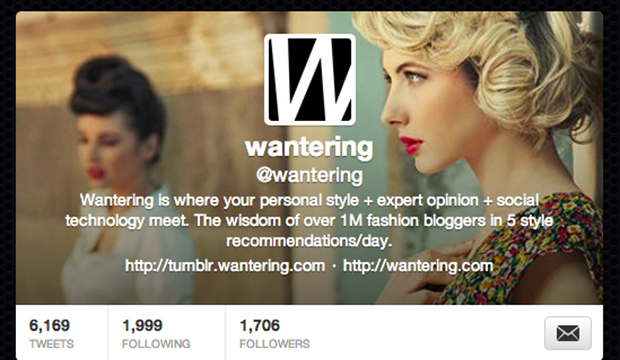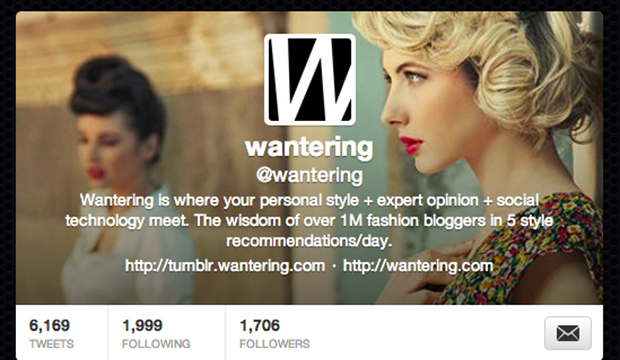 The term "Twitter friend" has come to mean a whole new set of friends who you've gotten to know over various tweets, re-tweets, and favorites.
Twitter friends are people you've never met in person and may never meet in person, people from all over the world, and people who you've communicated with 140 characters at a time.
These friends are useful to you and your business because they are the people with whom you are growing your network, offering and receiving valuable information and advice.  They can become clients of yours or offer services that you may need.  They can turn out to be collaborators and introduce you to new opportunities.
The two way street that is Twitter has the potential to build long-lasting relationships and exciting new opportunities for both people involved and is therefore well worth the time and energy you put into it.
As Twitter power-users ourselves we wanted to share our top three tips on how to make Twitter friends.
Just say hello
It seems a little bit too simple, but treat meeting new people on Twitter the way you would if you met someone in person. We've had so many positive reactions from keeping it real on this social media channel: introduce yourself, say good morning, ask questions, and respond to people. Give it a try!
Don't just talk about yourself
This tip works in the real world too! Whether you are just starting out in the twittersphere or have thousands of followers, people want to hear about what's going on in your world, and not just what's going on with you or your brand. For instance, tweet about events happening in your industry and you'll attract others who have the same common interest.
Share the love
We like to think re-tweeting is akin to sending a digital high-five or hug. By sending a re-tweet you're helping to spread the word for a Twitter friend and either jump-starting or strengthening the relationship between both parties online.
Note: These are the 3 basic ways to make friends on Twitter, not necessarily gain more followers.  The goal here is to create deeper relationships that can lead to great things for you and your brand.  As simple as these three steps sound, it's amazing how many twitter users don't follow them.
Twitter is one of the best ways to engage in a two-way conversation with another person. Create new, long-lasting friendships online with people who you may not have ever had a chance to meet otherwise. And, if you do happen to live in the same city, there's always an opportunity for an in-person meet and greet or group tweet-up.
For a more in-depth approach to Twitter overall strategy, check out  10 Twitter Tips for Marketing Your Fashion Brand.