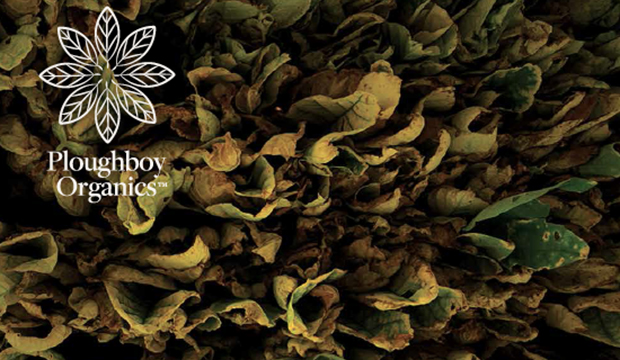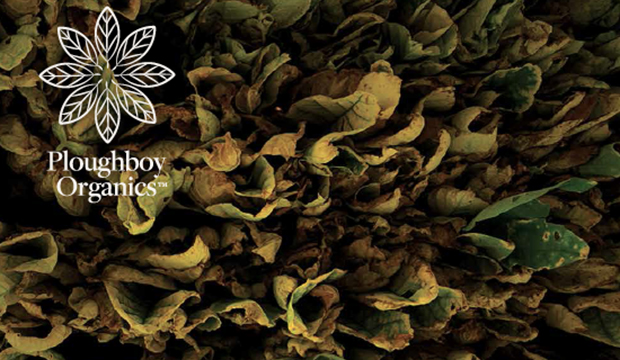 As popular as they are, it is no secret that the fashion and tobacco industries have shady histories looming in the background. Between health and social concerns, it seems unlikely that bringing these two together could have a beneficial impact on the world. Yet after 30 years of research, textile designer Suzanne DeVall has done just that.
DeVall is the founder of Ploughboy Organics, a company that uses the tobacco plant to produce natural fabrics as well as dyes.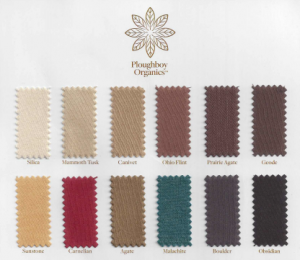 While tobacco might not be the first resource that comes to mind for eco-friendly fashion, it is non-toxic, and in fact, ecologically beneficial.
Unlike the smoking industry, which yields millions of tons of waste every year due to using only the leaves, Ploughboy utilizes the entire plant. The tobacco itself is sourced from local independent organic farmers.
Ploughboy's dyeing process is a considerable development, in that it solves one of the main problems that come up in organic dyeing- the ability to transition the process to a commercial scale.
Specialized technology and processes have been created to allow for large runs while remaining eco-friendly.
A fraction of the water and heat required for conventional dyeing is used, and what little waste-water is produced does not need to be purified (most dye processes expel toxic water that requires decontamination). This in turn, lowers production costs for dyeing.
And while Ploughboy's 30-color tobacco dye palette contains the lovely earth tones that are typical of organic dyes, it also contains surprisingly bright hues such as red and teal.
The company will also be releasing a line of tobacco-based fabrics in mid-2013. These textiles are not only organic, but have a performance element as well.
Fibers harvested from the tobacco stalk can be used to create a material containing antimicrobial properties. This can be blended with other natural fibers to create a responsible and sustainable fabric.
Would you consider using tobacco dyeing techniques or tobacco textiles in your fashion line?