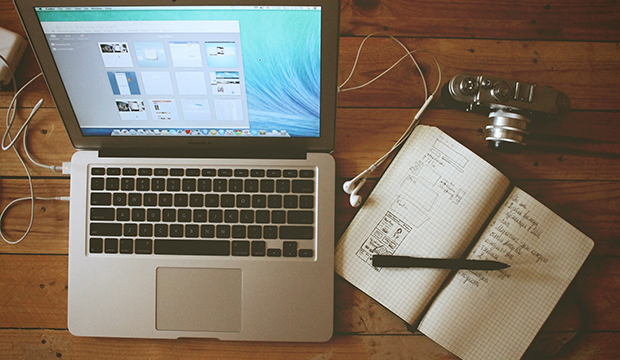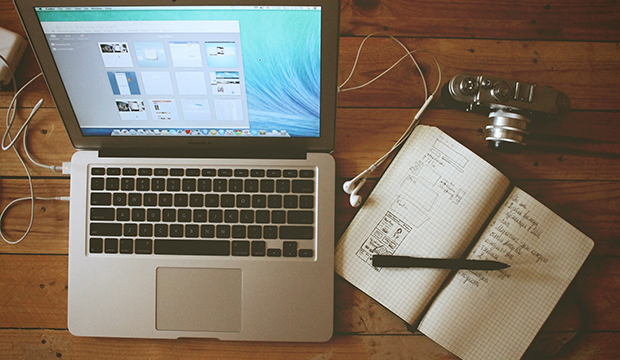 With everyone's focus on maximizing the holiday sales – one thing that is often overlooked is what to do with excess stock when the January hangover begins. People spend less, it's cold outside and you are left with unsold goods that you hadn't planned how to turn into cash quickly.
Here are a few ideas I've learned along the start up journey to help you with inventory turnover.
Consignment online and in stores
Consignment sales are generally met with alarm bells from business advisers. However, any unsold goods you have are taking up storage space and are not being seen by potential customers. Many online and brick and mortar stores want to offer product diversity and are willing to take it off your hands.
I recently learned of several top eBay fashion stores that take all the work out of the process for you. They arrange a UPS pick up of your goods and hold onto to the stock until it's sold or in other words they take the effort of selling overstock away (for a reasonable commission).
There are a plethora of online fashion platforms nowadays that are hungry for good product – so do the research to find a fit for your product and get your items out there.
Selling to overstock buyers
By the time January comes around a swathe of products have been progressively marked down. Review your collection and do a quick number crunch that compares offering the stock at a bulk discount vs. saving and storing.
I have found that storing ends up costing far more and becomes a constant distraction. There are several online sites that might be prepared to buy overstock at a discount if you need cash in the door immediately. The discount you offer will need to be steeper but it's often a worthwhile trade-off for the resulting cash flow.
Schedule a pre-Valentines sales or trunk show event
The next big sales opportunity is Valentine's day. Why not get a head start and schedule in a trunk show and merchandise some of these items there? Rework your marketing message and find ways to get people shopping for the next gift-giving event on their calendars.
Widen your reach by collaborating with other designers and if you plan well this could be a significant help in reducing your stock and gets you in front of customers.
Of course, you can use a combination of all of these strategies but the key is to plan early. You want to start fresh in the new year and use your energy for your Spring collections instead of worrying about old stock.