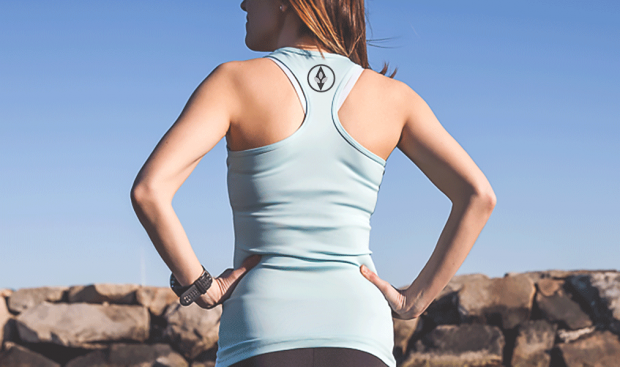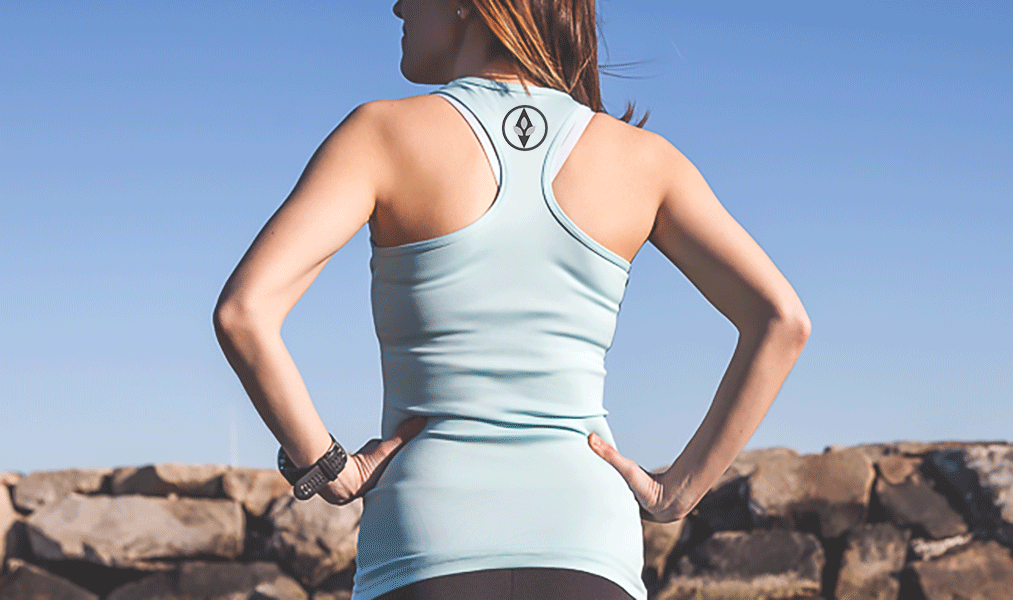 Hopefully by the time you're reading this, my sustainable activewear brand's Kickstarter campaign will be 100% funded. But regardless of the outcome, there are a few valuable lessons I've taken away from the crowdfunding process that I'd like to share with others thinking of going this route.
Before I started my campaign, I'm really lucky to have had some excellent tools and resources helping me prepare.  I can't stress enough how important it is to prepare ahead of time – your key messages, your graphics, building an audience, and crunching the numbers.
And even though I feel like I was very prepared, you still never really know what's going to happen when you click that launch button.
A few noteworthy lessons stand out from running a fashion startup Kickstarter campaign:
Asking for money is hard.
But you have to do it. Luckily, word of mouth is the name of the game. If the idea is a good one, your people will back it. You just have to get the idea front of them. When it gets hard to ask people for money, ask them to share the campaign with their friends on social media. And then ask them to do it again.
I'm a sensitive, self-aware introvert, so while I feel confident about my ideas, I hate putting things out there for the world to critique, especially on Facebook where anyone and everyone has an opinion. It may not get easier — but it does work. Facebook is where it's at.
Also, there's a lot of talk about "the hustle" as an entrepreneur. If there's ever a right time to embrace it, it's now. Asked to speak on a panel? Do it! During my campaign, I was asked to a "tech startup" meetup to "do a demo" of my product. I wouldn't typically think of tech as my genre, but the audience was interested and asked lots of follow-up questions. I even had a few attendees make pledges to the campaign.
Be shameless in talking everyone's ear off. Work it into conversations. It may seem unnatural, but it's worth it.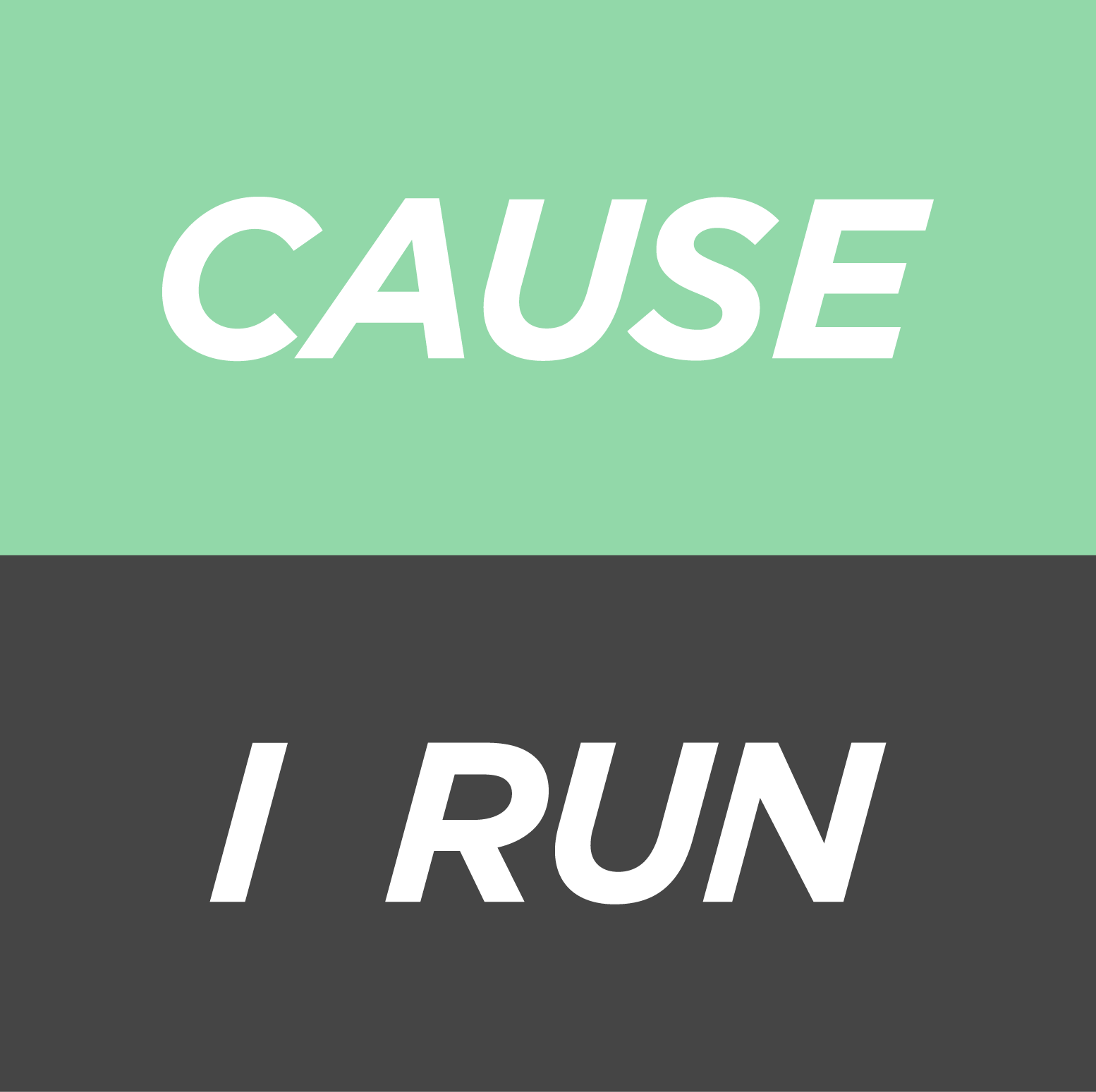 Your most important asset is time.
Before and especially during a Kickstarter campaign, there's this game you have to play about how you spend your time, and at the end of the day, there's no way to know whether you've won. Every hour of every day, I have to weigh my options: I could go to this networking event, but will that provide more value than, say, an evening plugging away at pitching media outlets or setting up social media posts?
Like in the example above, I was invited to speak to an audience I wouldn't normally consider to be "my" audience. But when I thought about the value of that time spent, it was a no-brainer: An engaged audience of 200+ people, including reporters and even some investors.
And even then, I had to make sacrifices. After the event, I was exhausted, and missed responding to a few urgent emails. My best advice is to be conscious of how you're spending your time, and organize your to-do list the best way you can, even investing in tools to assist you.
In the end, when it comes to talking to people about the campaign, the best thing to do is to consider the quality of the conversation(s). Networking is important – but the daily, behind-the-scenes grind is important, too. Finding that balance is difficult, but important to keep top-of-mind.
People will surprise you.
One of the best things to do when preparing for a Kickstarter campaign is to sit down with a list of all the people you are related to or have spoken to in the last few years. Write to them and ask if they'll join your email list. Try to figure out who's likely to back the campaign, and make sure they know about it before you launch.
And even if you do that, and you regularly communicate with your network before your campaign, there will be people who come right out of the woodwork and surprise you. I had a sorority sister, a former high school teammate, brand new friends and childhood friends alike share this campaign.
A former coworker I haven't spoken to in 5+ years wrote a compelling post to share with her Facebook friends. A former professor said she was inspired by the campaign – incredibly high praise.
And, unfortunately, it works the other way, too – there are individuals who I thought would give a certain level or give immediately, and that wasn't the case.
If I had the chance to do this all over again, I would take the idea and run with it – I'd tell everyone. You just never know who is paying attention.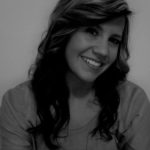 Guest post: Amanda Yanchury is the founder of Cause I Run, sustainable activewear that gives back. Currently, the campaign is raising funds to go into production on its first round, with plans to open an ecommerce store in late summer 2016. 10% of each purchase benefits one of three charity options. What Moves You?