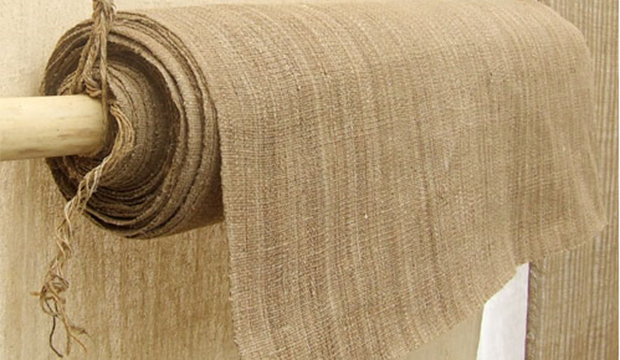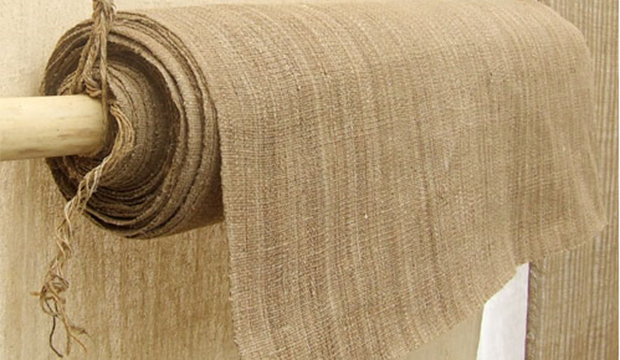 Nettle fabric is an unusual textile that seems to defy logic: as the name implies, this strong, lustrous fabric is derived from the nettle plant. If you've ever accidentally stumbled into a nettle bush, you'll understand why the concept of nettle-based fabric seems so ridiculous. When touched, a "stinging nettle" causes a breakout of a painful, itchy rash!
How can a fabric made from an inflammation-inducing plant possibly be useful, much less worn next to the skin?
The good news is, nettle fabric is perfectly safe to wear, and in fact, is a highly luxurious and sustainable textile. The fabric is made from the fibers within the stalks of the plant, not the silky barbs on the outer surface.
The idea is not a new one either- nettles have been used in food, fabrics and even medicines as far back as the 16th century.
Some notable properties of nettle fabric:
Despite it's armored exterior, the fibers inside are surprisingly ideal for textile production.
The fibers are pliable and a good length to be spun into yarn.
The final woven fabric is similar to linen- but much stronger  (it's strength even increases when wet) and a bit stiffer, making it ideal for more structured garments.
It blends nicely with other fibers, which can help to add softness and increase longevity when needed.
In terms of sustainability, using the nettles in textiles is highly ideal.
The plant grows almost uncontrollably, making it a quickly renewable resource.
The process involved in the production of the fabric, though labor-intensive, is done by hand.
This cuts down on chemicals, energy, machinery and pollution that are often involved in the production of other textiles.
The hand made aspect also adds to the value and luxury of the fabric.
If you are interested in sourcing nettle-based textiles for your line, Sorazora offers a line of organic Himalayan nettle fabrics. The undyed, natural-toned fabrics are spun and woven by hand.