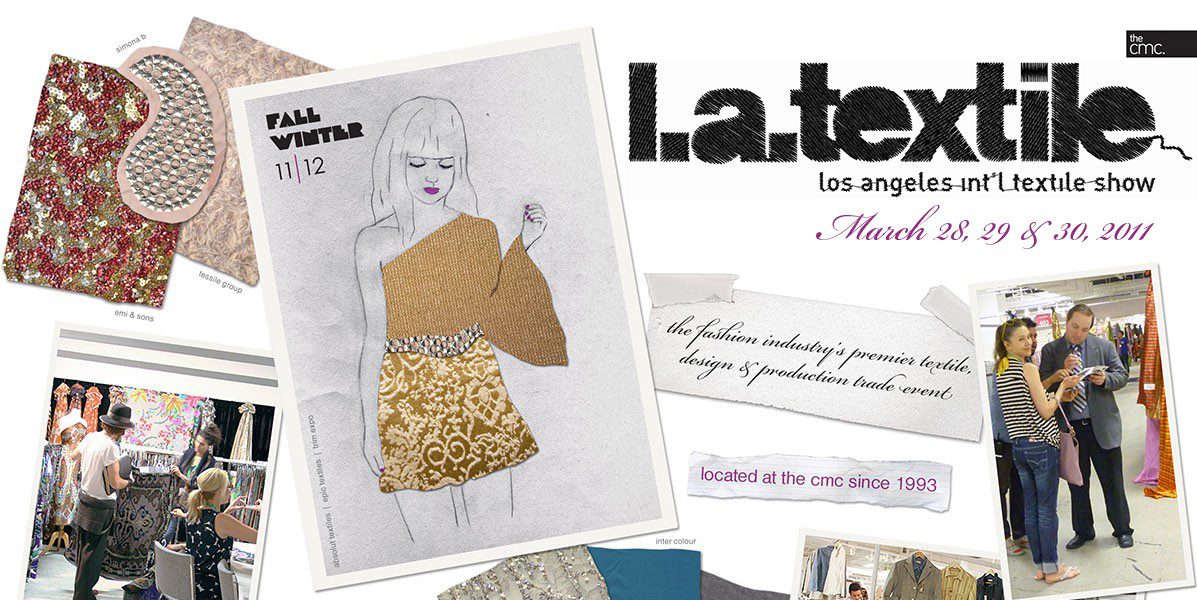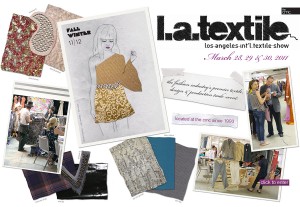 Ok, so apparently if you want to attend a textile show in the month of February, you have to go to France.  While I'm not opposed this idea, I think most of us will be stateside so I'm going to concentrate on the March Shows.  Have you registered yet?
March 2011:
15th- 17th
Techtextil North America
Technical Textile Industry
16th – 18th
The LA International Textile Show
Apparel Textiles
…wait, What?!  That can't be all.  What am I missing?