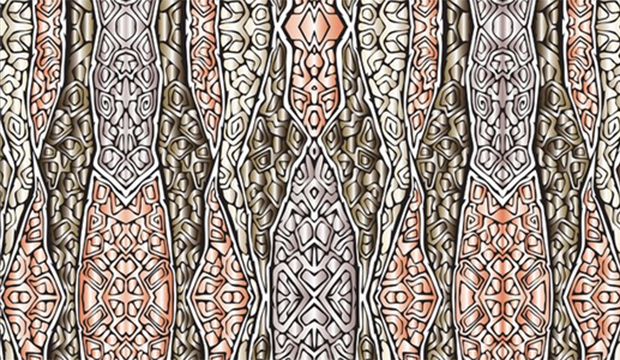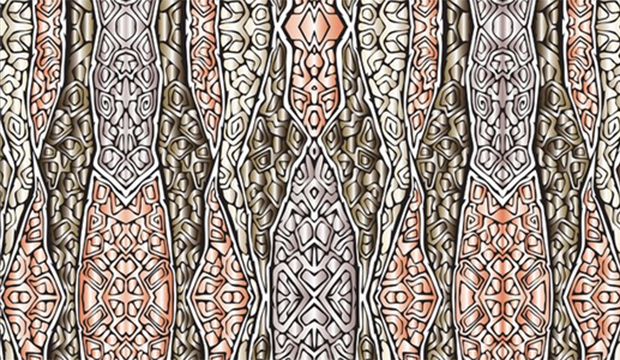 Designers, are you in the process of sourcing fabrics for your next collection? If so, today we are bringing you an interesting option to consider, especially for those who love bright colors and printed fabrics.
Introducing Sonam Sapra of Sonam Designs.
Originally attempting a career in graphic design, Sonam changed course after the poor economy made working for a firm impossible. She began creating graphics for clothing and accessories, but found her calling designing raw fabric, a medium that for her had "no boundaries."
Despite having no formal training in textile design, she decided to embark on a career. Sapra left the United States to return to her home in Fiji, where she was able to secure two solid production sources.
Sonam Design's debut collection, Insecta, launched successfully in October 2012, and now, Sapra is looking to share her success and collaborate with other designers. The line inspired by beetles that are native to Sapra's home in Fiji. The fabrics themselves are bold prints that refer unmistakably to their inspiration, with complex geometric patterns and bright colors. Sapra takes particular pride in her strong color manipulations seen throughout the line.
Though Sapra's current textile collection includes her own line of resort wear clothing, she wishes to expand design possibilities by supplying to fabric to fashion designers.
"I don't want to do everything myself because then the versatility of how the fabrics can be used will become too mundane. Working with other designers will allow me to grow," she says of her goal.
In addition to collaboration on her collection, Sapra is also happy to connect other textile designers with her production sources in Fiji.
Sonam Designs will be showcasing in the United States at the L.A. International Textile Showcase.