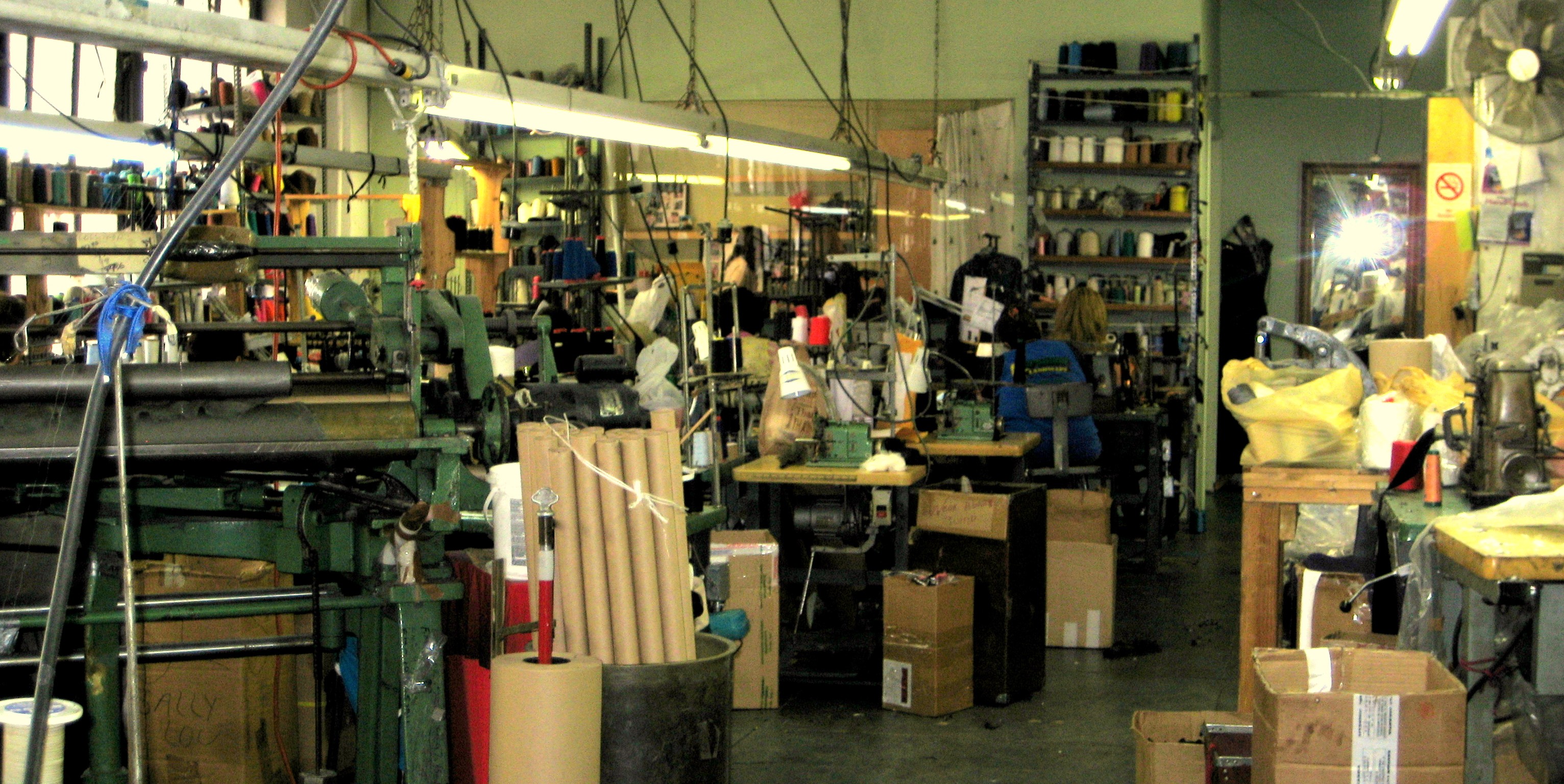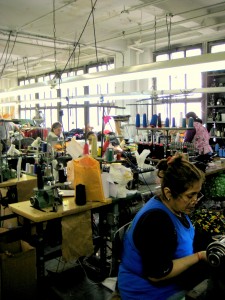 Ok, so I know that I promised to start highlighting some of the companies that I happily discovered @PrintSourceNY last week.  Well, the time has come.  I have decided to start with New York Embroidery Studio.  First, because I like the idea of starting with a trim company and second because I felt as if the people in the booth were truly interested in sharing their story.
As I mentioned, I was first introduced to the NY Embroidery Studio at Print Source.  Upon introducing myself, I was immediately invited to visit the space and see firsthand just what they are all about.  Taking them up on their offer, today I strolled over to 36th street, rode an impossibly slow and frankly slightly frightening rickety old elevator, and entered the year 1952.  Well, not actually but it felt like what I can only imagine was the garment district in its hay day; countless shelves filled with multi-colored thread, the constant hum of various sewing machinery, the textile-dusty air, and the hustle and bustle of seasoned industry pros.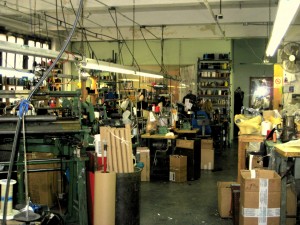 The company, which deals in both domestic and overseas business for the fashion industry, specializes in trims; hems, elastic, rosettes, heat transfer, mending, embroidery, labels, and more (I'm sure I'm forgetting something. Sorry.)  Anyway, it is one of the very few trim companies still left in the city specializing in so much.  During my visit I was given a tour of the work room, was able to see the well made quality and master technique that goes into the various trim offerings, and chat with the owner Robert along the salesperson Wanda about where this industry has been, where it is now, and where it is going.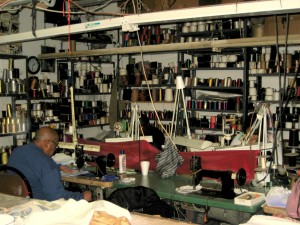 I have to say, I was really excited to find the New York Embroidery Studio.  I honestly didn't think there was anywhere like this left in New York.  It brings a smile to my face to know that a place like this still exists and continues to create for the designers we all know and love!